So many times people ask us, why aveda?
Well, why not?
First, their hair color is AMAZING. It is as natural as you can get while also being an incredibly flexible color line that can do everything from blend grey, condition your hair while changing the tone of it, to covering grey or creating an incredible change on your hair. It also can give you those pastel colors or granny hair that's all the rage these days.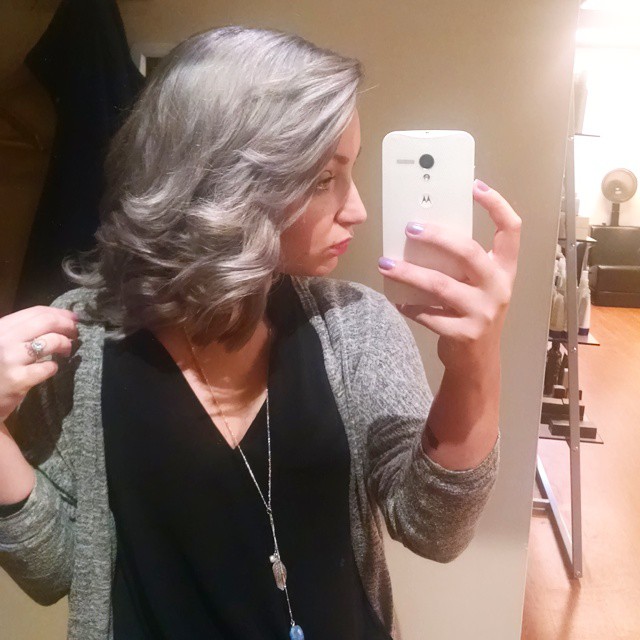 Second, their business philosophies and what they stand for is a huge plus both as a person and as a business. Have you ever checked it out?
beliefs
1. we believe in treating ourselves,each other, and the planet with care and respect.
2. we believe social responsibility is our responsibility.
3. we believe ecological and profit goals are mutually achievable.
4. we believe our authenticity and experience are our points of difference.
5. we believe in inspiring and educating people to integrate wellness and beauty in their lives.
6. we believe in the power of oneness: from our global image to a focused network.
7. we believe learning never ends.
8. we believe in encouraging innovation and empowered decision-making.
9. we believe our actions, products and services should always embody excellence.
10. we believe personal and organizational balance is the key to sustainable success.
11. we believe true leadership is delivered with passion and by example.
That's all part of aveda. It means that there's constantly awesome education coming down the pipeline both for our stylists and our management and desk team. It means instead of always fighting against other salons in business, we can work together, much like we got to do this past winter with one of our favorite salons around, Salon Marielle in Historic Ellicott City!
It also has just about all the products you need to start and end your day. We love that you can utilize one product line for your haircare, skincare, bodycare and makeup needs. Have you ever tried their shampure candles for lotion when your hands are cracked and dry? Let me tell you about how amazing that feels! Or have you tried one of their nourish-mint lip glazes? Us ladies at Thirty Hair may just be obsessed with their pigment, the fact that they smell like mint AND they happen to be anti-aging!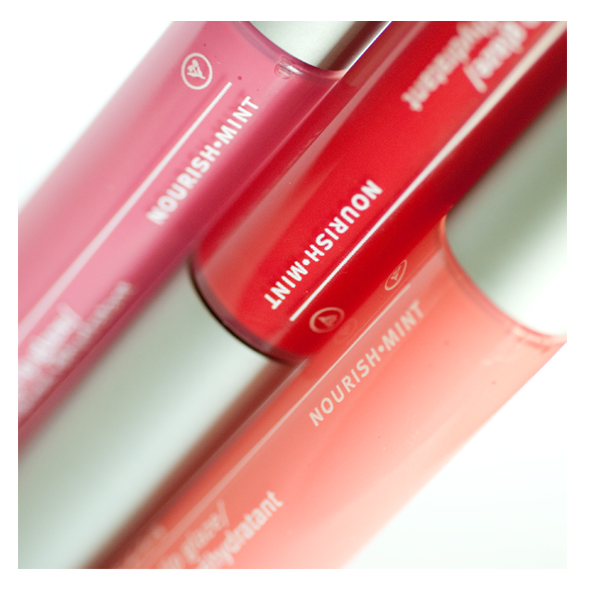 So in a nutshell, that's why aveda. Their level of standard is amazing and we love being a part of the Aveda culture. Some people call it the kool-aid, but hey we aren't complaining 😉