Over here at Thirty Hair, we love coming up with fun, easy ways to enjoy time with friends and family. This year for Valentine's Day, we are going a little outside the box and partnering with a great friend and client of Sarah's and having an in-house date-day for mommys and daughters at Thirty Hair on February 13!
We know many of you will be going out for a hot date with your significant other that weekend but we can't forget to spend some time with our little sweethearts too. Why not do double duty, get your nails pretty for date night while getting some quality time with your little girl?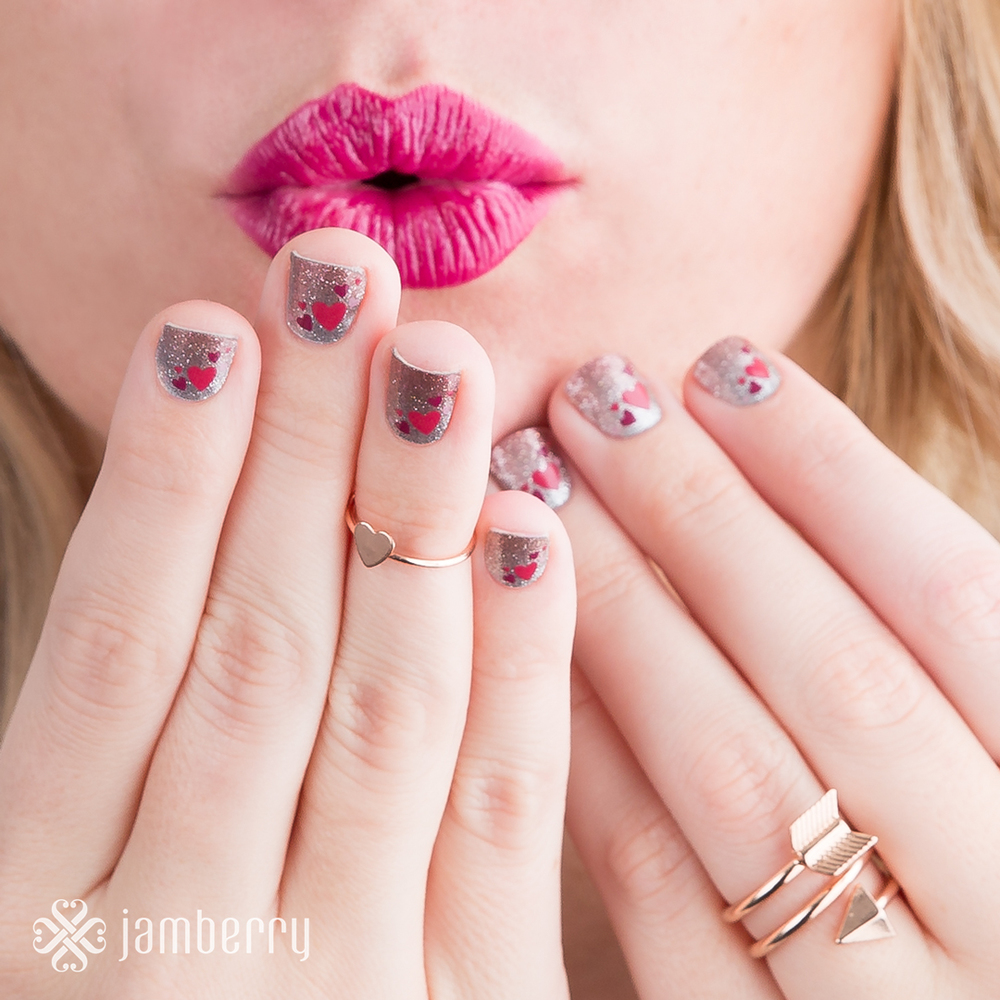 On February 13, we will be having Heather with Jamberry Nails in for a special in-house Jamberry Mommy and Daughter date day! Schedule your date for you and your girls with Heather to get your jamberry manicure for you and your girls, do a valentines craft, enjoy a sweet treat and take some valentine's photos to remember the day! If you've never heard of Jamberry, check out this information: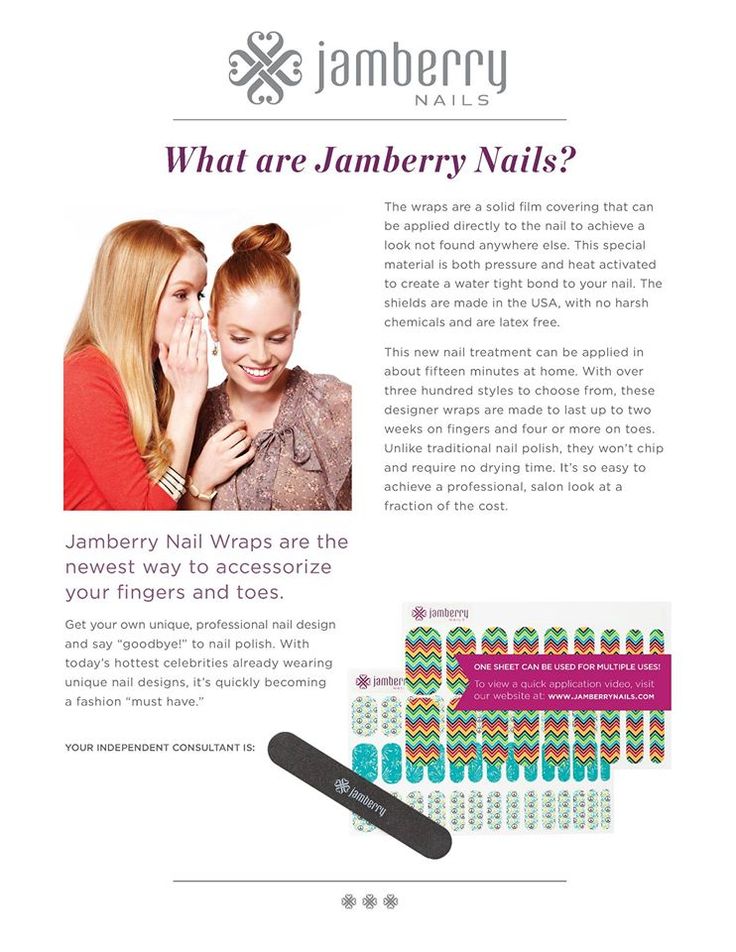 For details, check out our facebook event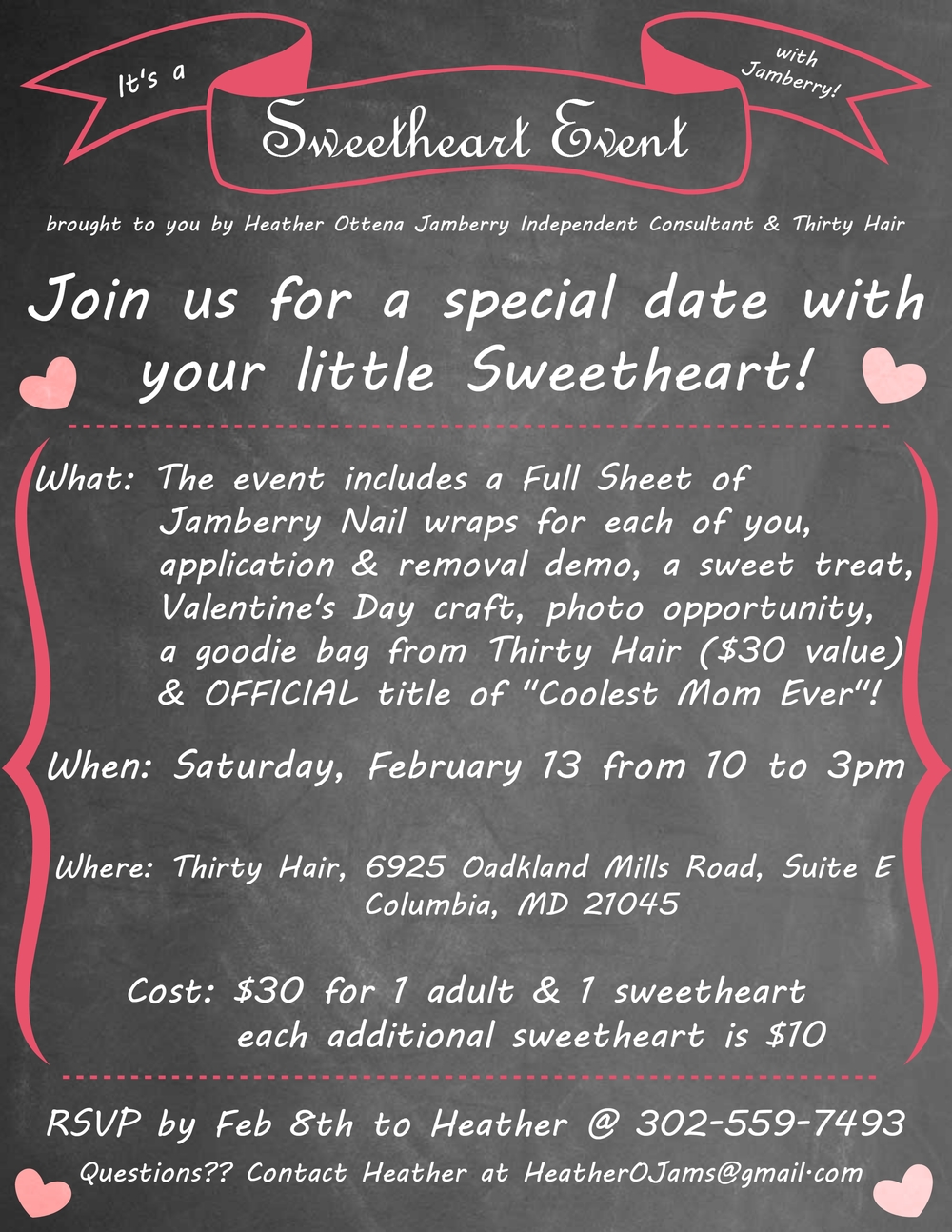 I mean, who doesn't love having adorable nails that last AND even better, looking super cute and looking great with your daughter!