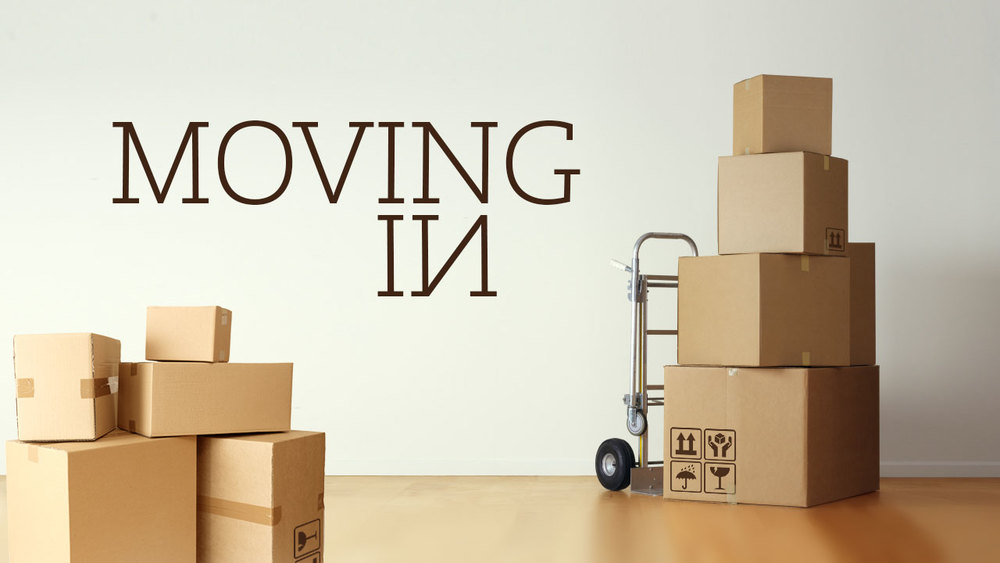 One of the biggest panics in a woman's life is the day reality sets in during the moving process and she realizes "OMG I have to find a new OB-GYN and a new hairstylist!"
Have you had this experience before? Maybe it's not that you are moving but your stylist is retiring or you just aren't happy with where you are going right now. What many people don't realize in this situation is that there is actually a way to interview your new stylist without going on a real interview. Because let's be real, most people hate interviews for many reasons including when was the last time you got to really know someone when they knew they were being interviewed?!
Okay so when I have a client moving to a new town, here's my list of what to do when looking for a new hair stylist. It's not perfect but it's a good start to finding your new best hair friend.
1. Google. Obviously, we firmly believe that you should search for an aveda salon because of their level of training that comes with the brand and because their products rock especially their color line but if that isn't an option (amazing to think some places just don't have an aveda salon close by, huh?!) then you have to read reviews and trust what people are saying. It's actually a good thing when a salon doesn't just have 50 perfect reviews. Look to see what both 5 star and 3 star reviews say. See if any stylist is highlighted in the reviews especially pertaining for what you are looking for service wise.
2. Check out their website. No website? Hmmmmm, these days, we may question that. Never the less, skip ahead to the call and visit options 🙂 Look at their pricing and their other information. Does their location work for you? Pricing look decent for your budget and not confuse you? Great. Then check out their social media. If that's all current and recent, you can guess that they keep up atleast somewhat on new trends, classes, products etc. It will also give you an idea of what the space looks like, what the business is like and what their staff is like. If you like the place then next step. If not, keep searching 🙂
3. Call in and chat with their front desk team. See how friendly they are. Ask about who does best with your hair type. Ask about their schedule and your availability for normal services. Make sure that will even work. Wouldn't you hate to fall in love with someone and then they only work the one day of the week you can never take off work or get a sitter? If you like what you hear, schedule a blowdry service with that stylist. Yes, I said blowdry. Not your color or cut 🙂 Remember, this is your hair we are talking about ladies!
4. If you are still nervous, stop by and check the place out. If not, you will see it at your appointment!
5. It's time for your blowout! And who DOESN'T love a blowout by a professional? I do! Okay, this is the big, key part of the whole thing. You can't just relax and go off into la-la land for your blowout. You have to pay attention. Did you get that?! Talk to your stylist, but not too much. See if he/she does a real consultation. Do they ask about what products you use? Do they ask how you style your hair normally? What about your cut and color? Do they ask where you go? Once the important stuff is covered, do they chat with you? Is it enjoyable? Finally, do they recommend the good stuff for you? You know your hair. Does what they say make sense? If it's a yes and you enjoyed your blowout then RUN to that front desk and book your color and cut. If not, pay attention during your service and look around to others in the salon. If you liked your environment but maybe that stylist didn't fit you, check out your other options within the building. It would be a shame to get comfortable in the building and not be able to stay because you and your stylist didn't click perfectly.
All of that being said, that's the best advice we give someone when looking for a new salon. We love new guests. We want you to try out as many stylists on our team until you find your perfect fit. Or in our case, maybe you love us all and just like the convenience of calling that day for your appointment. In which case, we love that too! Because at Thirty Hair, it's all about what's best for our guest.
What has been your biggest challenge in finding a new stylist? How can I train my team both on the phones and behind the chair to help you when trying someone new? Fill me in!