Do any of you ladies out there have hair masks in your shower? Do you use them or are they in there for show 🙂 Did you buy it because it looked cool or you read an article about how a hair mask would rock your world but you never really understood how to use it or what it would do?
Well don't you worry, we love hair masks at Thirty Hair and I am here to help you figure the lovely world of hair masks out and how to make your hair even more amazing thanks to them!
Okay first, if you started reading this and decided it wasn't the article for you because your hair isn't super damaged so you wouldn't benefit from a mask– you are wrong. Hair masks are great for EVERYONE, you just have to find the right mask for you! Second, while there are a ton of DIY mask recipes out there, to get the optimal results you need to truly follow the recipe exactly and do your research on exactly what you are looking for in a mask with the ingredients. In all honesty, I prefer to be able to do my research in other ways and have it premade. It makes it much more convenient to use in the frequency I like to utilize a mask.
For masking, you need to determine your needs and your availability. Ideally, you want to mask once a week. If your hair is in serious need, you can mask more often or rotate which mask. When my hair has been in serious trouble or it has been ridiculously humid outside (can anyone say frizz?!) I have utilized a mask every time I've washed (which would be every few days) until I felt like things were better under control.
So have frizz? There are masks out there for frizz such as smooth infusions new smoothing masque or if you wear your hair naturally curly, check out the new be curly intensive detangling masque.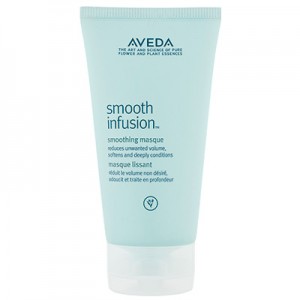 Have breakage and damage? You want to look for a mask that gives you both strength and a little moisture as well. Strength is usually labeled as protein in different product companies. Aveda usually uses quinoa for their strength, especially in their Damage Remedy line. That mask is my absolute favorite.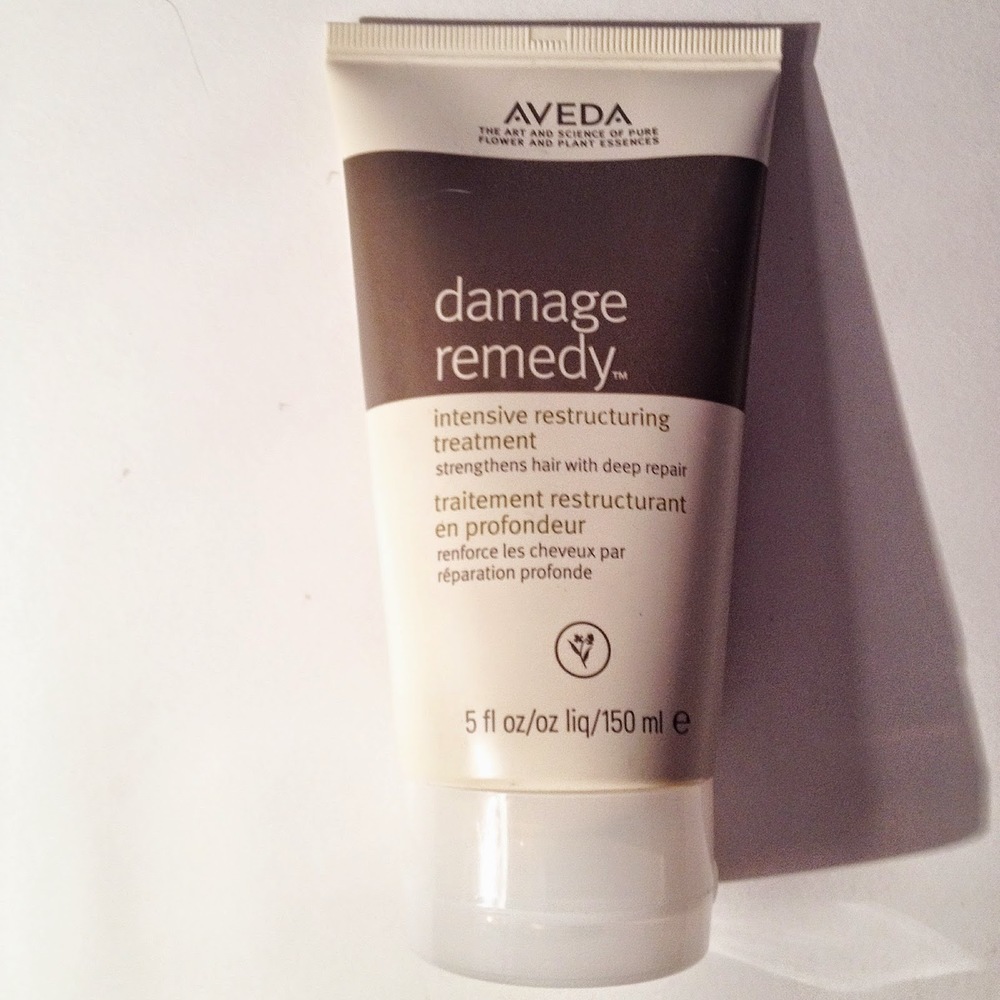 Hair feel like hay? Drier than the sahara desert? Check out one for moisture that includes a good oil base to it. We utilize the Dry Remedy mask. Sometimes we will recommend rotating the Dry Remedy and Smooth Infusion to utilize both the shea butter and buriti oil from each line.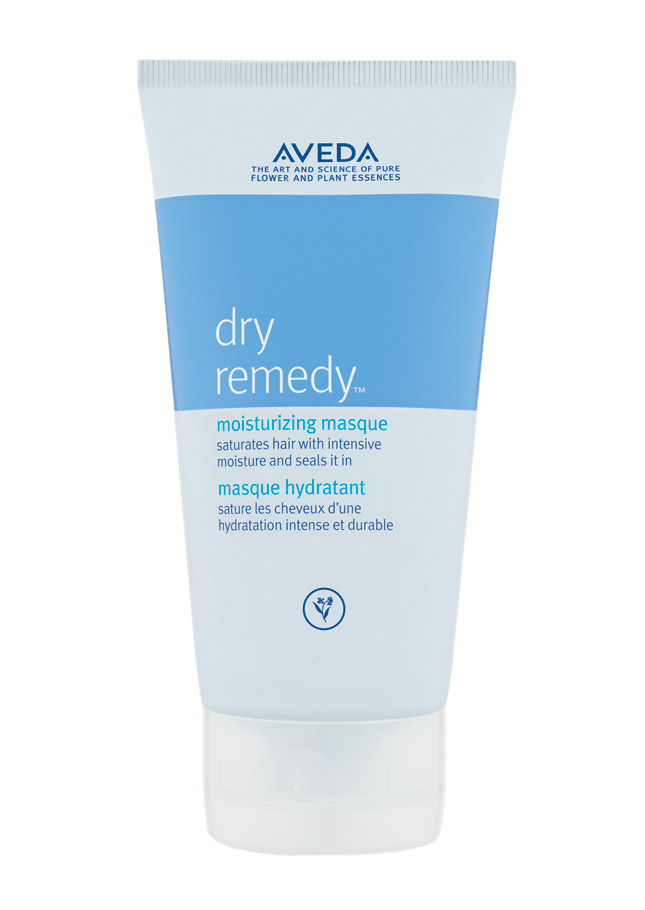 Once you determine the mask, figure out how you want to use it. I personally recommend using your mask on the day that you are going to take a little longer showering (such as the day you are going to do all your personal grooming aka shaving). I quick wash my hair, get out as much of the moisture from my hair as I can, apply the mask from my ear area down then work it up to my scalp and then I wrap it up into a bun on top of my head and enjoy the rest of my shower. I try to have the hottest shower possible for the steam to help the mask penetrate. When it's time to rinse, I rinse as cool as possible even though that's hard for me!
You can also apply the mask on clean damp hair and wrap in saran wrap or a shower cap to trap the heat in and let it sit on for as long as I can. Overnight is even okay. I then rinse extremely well. If you have fine hair, you can lightly shampoo and condition if you are worried about being too greasy.
Masks are definitely a great way to keep your hair healthy. It won't completely fix split ends but it will help mend and prevent split ends from getting worse. The only true way to fix split ends is to trim them and maintain them. Hair masks are the way to protect your hair, help fix frizz and moisture, and provide more shine to your hair.
Have questions? Schedule a shampoo, conditioning mask and blowout with one of our stylists. We love helping you pick out what's best for your hair!