Hello to all our curly hair beauties!! It's Sarah Beth, one of Thirty Hair's Front Desk ladies with some important information on the be curly line! The be curly line for me was one that I wanted to learn about because it's so big and new things are always joining it so it was important for me to learn it!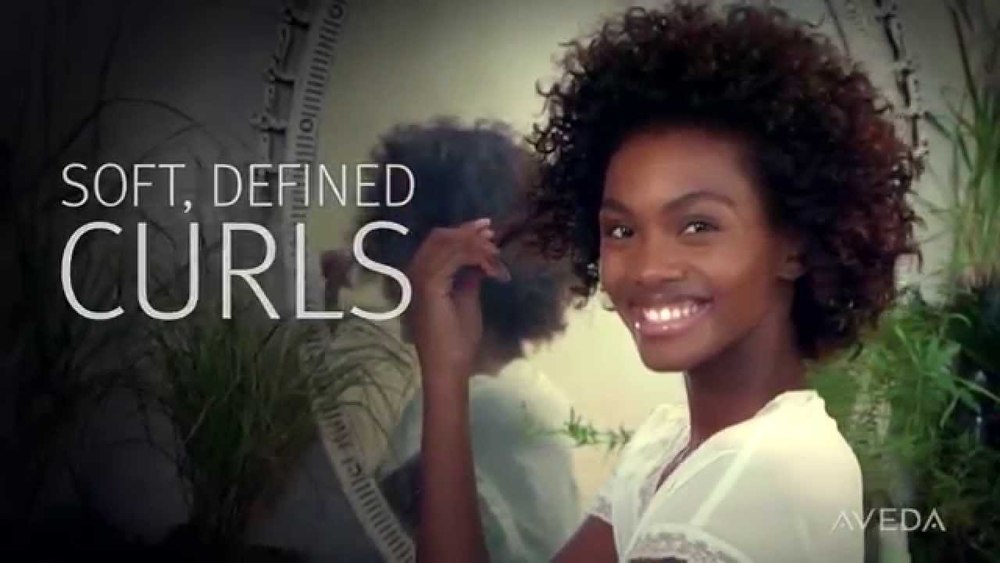 We have a special line of Aveda products just for YOU! Our " Be Curly " line is always a must for curly hair.
– Be Curly Shampoo: This wash has wheat protein in it, perfect for giving your hair a healthy and gentle clean. It is meant to tame frizz and increase shine.
– Be Curly Conditioner: like the shampoo, the conditioner also has wheat protein. It will define your curls while also taking care of the frizz and increasing shine.
– Be Curly Co-Wash: This low-lather conditioning wash with certified organic babassu oil does three main things.
– It will clean your scalp very gently. Sometimes it's good to get a good clean down to the core.
– It will moisturize your curls for up to three days. THREE!
– Just like all of the be curly products, it will reduce frizz which is always a good thing!
This product is for very thick and very dry hair. It is used in place of the be curly shampoo and conditioner.
– Be Curly Intensive Detangling Masque: This product is a rich creme that is used to moisturize curls and leave them looking better each and every time you use it! It is suggested to be used once a week, but every head of hair is different so you can really used it as needed. Apply it after your shampoo in the shower. Comb it through your wet hair, leave it on for 2-5 minutes (10 if hair is very tangled) and then rinse. It's that easy!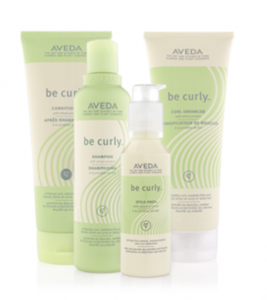 – Be Curly Style-Prep: This product is used as a booster to the Be Curly Curl Enhancer. It also detangles your curls and protects against damage from combing or brushing. It can also make styling your curls a lot easier while giving them a soft feel.
– Be Curly Curl Enhancer: This product lives up to its name! It enhances and intensifies your curls, and really locks them in for a very finished look. It can be used daily, and you apply it to your wet hair before you style it.
– Be Curly Curl Controller: For those of you who need to tame your fun curls, this product is for you! It controls volume, combats frizz, and lengthens even the tightest curls. If you are looking for a more controlled style then this is what you need.
– Be Curly Curl Enhancing Hair Spray: This hair spray is specific to curly heads. It has a flexible hold that intensifies curls while giving them all-day frizz control. The flexible hold gives you the security of your hair staying in place without the flaking of crunchiness of other hairsprays. Not to mention, it smells delicious!
Come in to our salon today to scoop up some of this awesome product! In stock we have both regular and travel sizes, so you can " Be Curly" wherever you go! (Travel sized product pictured here) We have very knowledgeable stylists that would be more than willing to answer any and all questions you may have. You can also head to Aveda.com for more details on this line of product.
Be curly, everyone!!