Ever feel like you just need to sit down and take a deep breath to get away from the craziness of your day, week, year?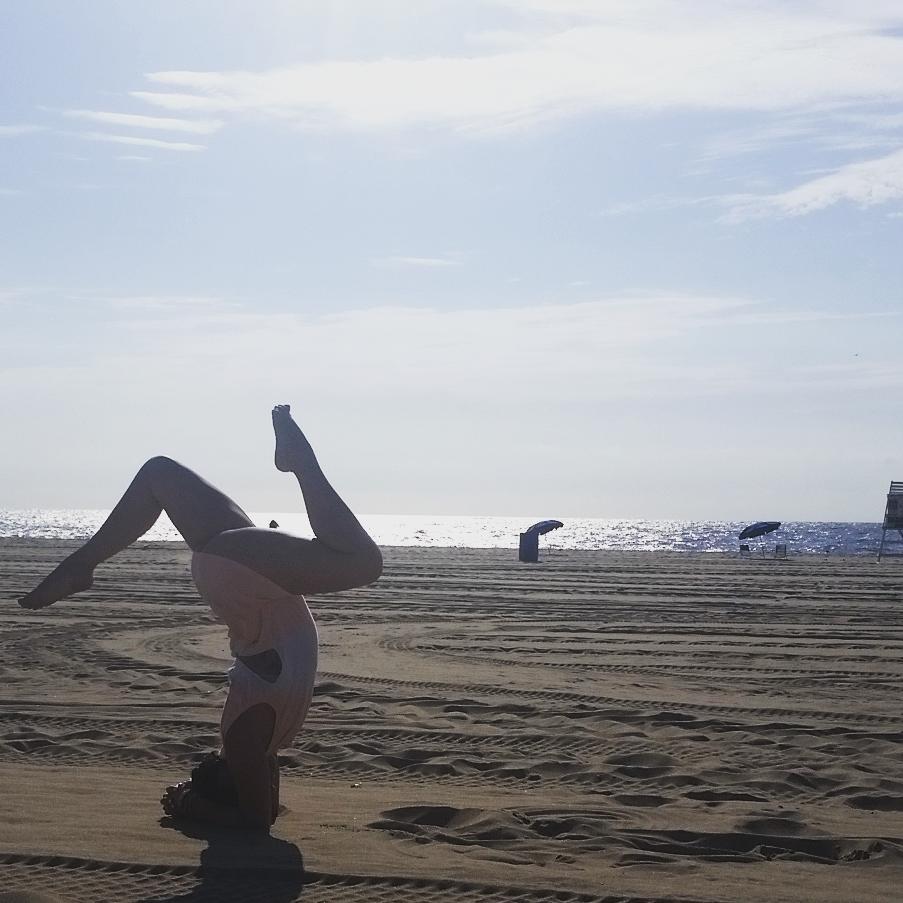 Want to gain strength and power with it? You can do that too!
Try yoga!
As a working mother of two busy bees many know how hard it is to find time for myself. I have only been self taught and motivated. So if I can find time in my spinning world, you can do it too. Even my kids get into crazy pretzel-like twists!
There are so many health benefits to yoga. Not only is it good for your heart and mind having a peace surrounding you as you breathe and move with your breath, you can greatly improve flexablilty and overall body tone in the process. Whether you start by going to a studio to practice or just jumping on your mat at home at the end of a work day, as long as your getting involved, I love it!
All I ask is that you give it a week.
There are so many beginner tutorials on Youtube and Amazon prime that you honestly dont need to even leave your house to start.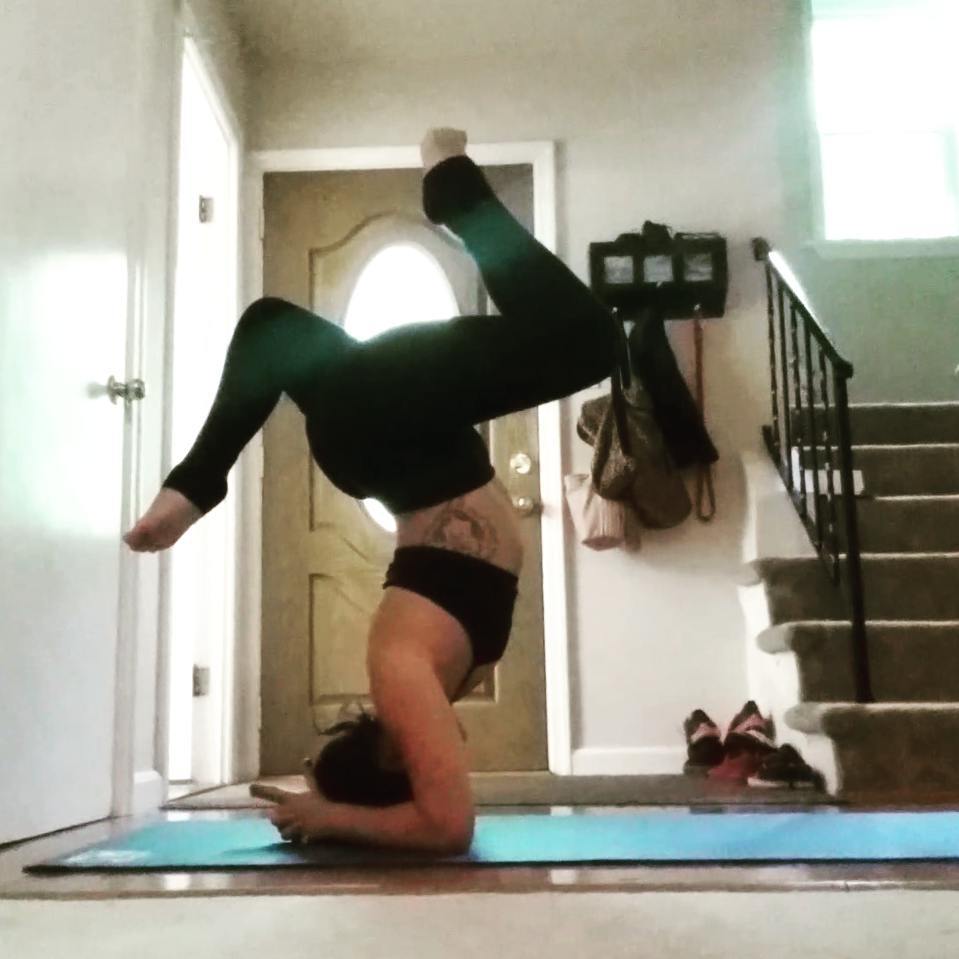 One week. Try it.
With Love from your Yoga Practicing, Positive Vibes Giving,
Kara