Fall is right around the corner at Thirty Hair Aveda Exclusive Salon in Columbia Maryland!

We are getting with the fall colors, and have gotten the new Aveda make up line in the salon!
We have two shades of lipstick, one is a great burgundy shade "blackberry" and there is a great nude "sandstone". Then we have two lip glosses to correlate with the lipsticks "pink clover" and "desert earth". To top off the lips, there is a lip liner "purple sage" which is best mixed with the darker shades of lipstick/gloss to define your lips prior to applying the lipstick.
Moving onto the eyes, we have both eye shadow and eye liner that are just the perfect fall colors! From dark to light, the eye shadows that we have are blue lapis, green sencha, sandalwood, and golden ginger. These colors can be used individually for a little subtle boost, or together for a bold fall look.
Either way, your eyes will look fabulous!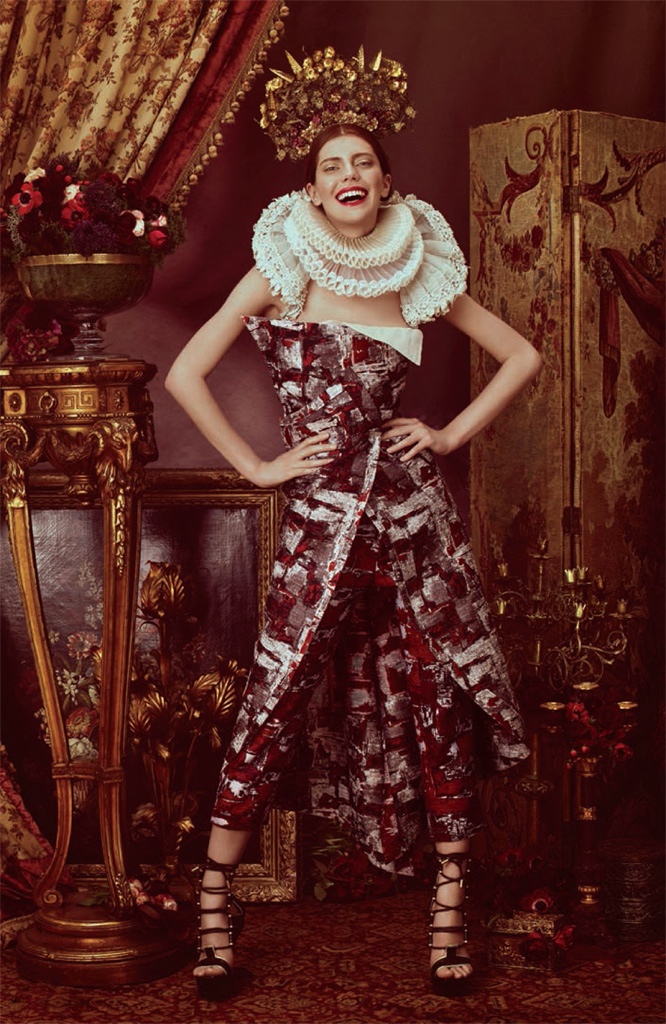 Of course, you will need to add some eyeliner to your look and for that we have your go-to brown "cacao" and a gorgeous green "night ivy". Both of these colors are very natural earth shades and will make your eyes pop!
Come on into the salon to check out these exclusive new products! We have a tester palate set up right on the front desk so you can't miss it! Hope to see you all soon!