This blog is for all the men out there! Yes, we write a lot about different hair color trends and makeup lines, but do not think we have forgotten about our guys!
As the fall season rolls around there are new styles coming out, and this includes men's hairstyles. One that we have particularly taken a liking to is the hybrid look, and no, we are not talking about the car. This look can give the guy a sharp cut with a little bit of messy when styled. This hybrid blends a tight fade to scissor cut on the top with lots of texture.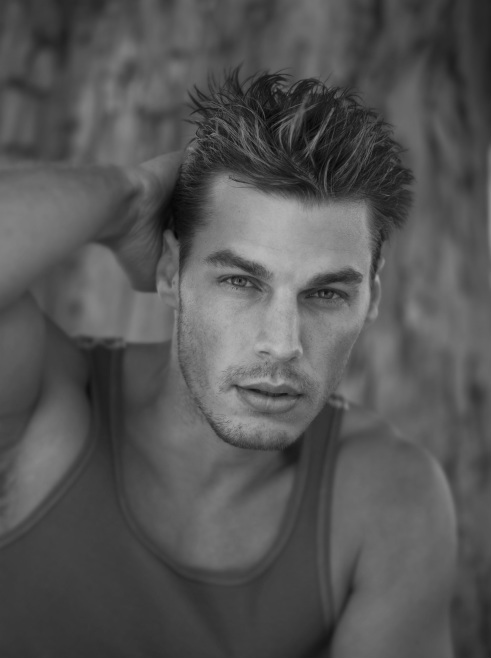 This is a really easy style for a guy to have because you can use a little gel to style the hair on top, or you can let it air dry and wear it as is. Either way, you have a look that's in, and people will definitely notice!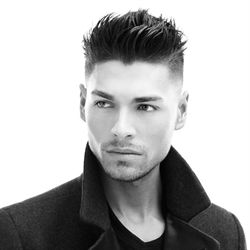 To top off your new hairstyle don't forget that we have a whole men's line of Aveda products available at our salon. Pick up some shampoo and grooming cream for a fresh new style for Fall 2015!