Hi all! My name is Isabelle, and I am Thirty Hair's newest employee! I am currently assisting Sarah and learning the world of Aveda! One of the best things I have learned in my first month here has been about blowouts. Here are my top 3 tips for a perfect Salon Blowout at Home!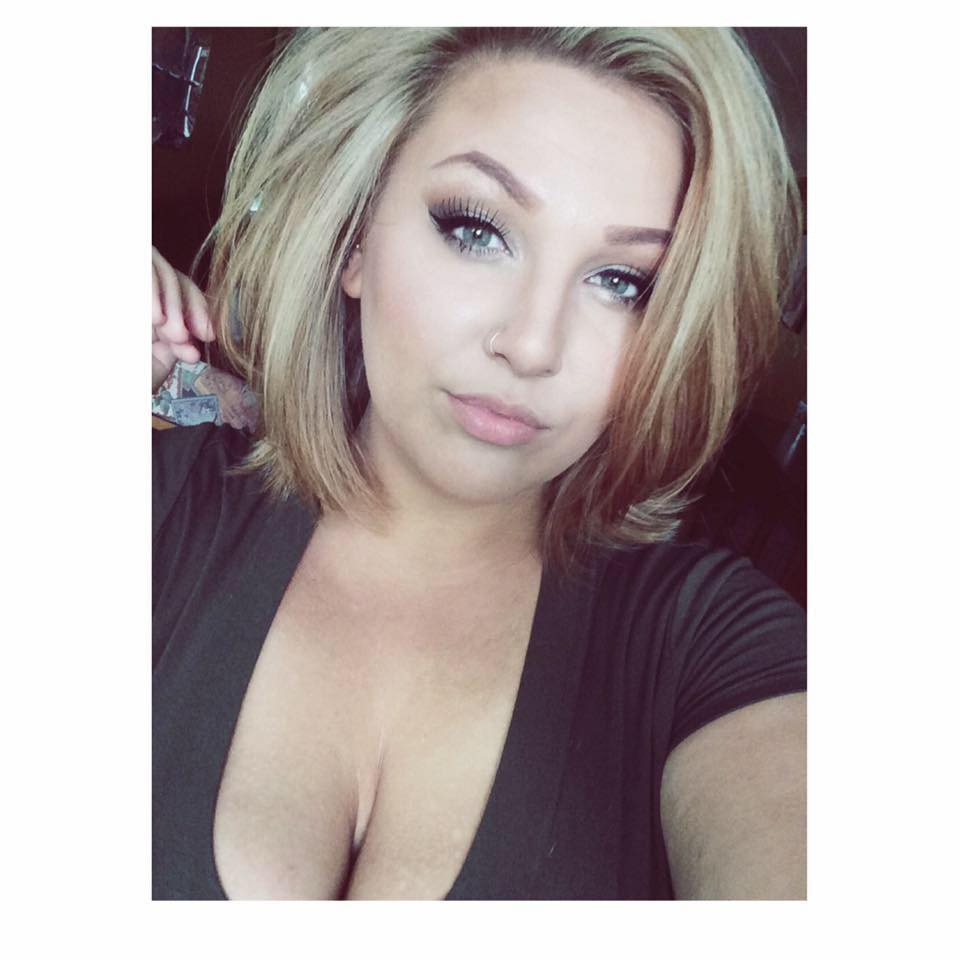 1. PRODUCT PRODUCT PRODUCT! It is all about the product you use and how much you use. Less is more. My favorites for a long lasting blow out is the Brilliant Gel by Aveda and the new Smooth Infusion Smoothing Cream by Aveda.
2. Get the moisture out first!! It might sound silly but the easiest way to get volume in your hair is to flip your head upside down until your hair is 80% dry. Then start to do the work with the brushes to get your style in place. Once the roots dry, they are basically stuck where they dry, so make sure if you want volume that you give them volume! You can always tweak the ends with an iron when it's dry.
3. Round brushing is key! It's all about the the smaller the brush the more of the curl you will get. So it all depends on the finish look you want.