Have you ever thought about all the work it takes to get a bridal party ready for the BIG day? It can be fun, stressful, chaotic, and exciting all rolled into one. There's so many emotions when planning a wedding and we love to help take some of the stress of the day.
Our planning process for our brides include a full consultation and conceptual trial for hair and makeup prior to the wedding day. We help you plan the schedule for the morning of, help you find a headpiece/veil if you haven't yet already and give you real advice on what will and won't work with your hair and face shape but also with the theme of your day. We love to utilize secret pinterest boards with you to grow the concept of the look for the day and make sure we hit the nail on the head for your dream day.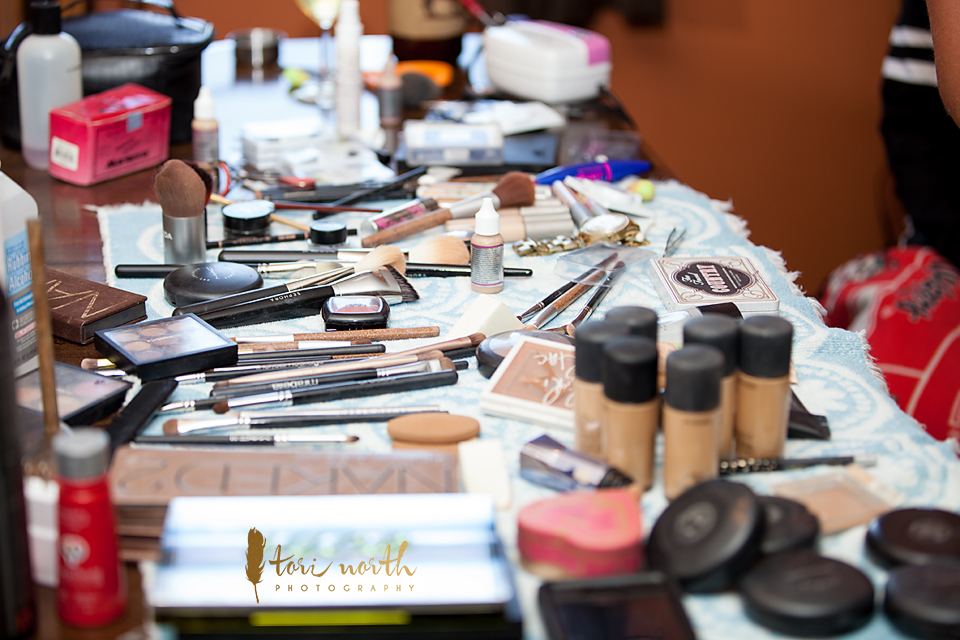 We travel to you or you can come to us. We also can work quickly on a time constraint or we can enjoy a leisurely day of hair and makeup. Our record is 5 girls hair and makeup in 1 hour and 15 minutes! We've had the pleasure of fixing a train as the bride walks down the aisle, the fun of helping hook the bracelet on and so many other special memories.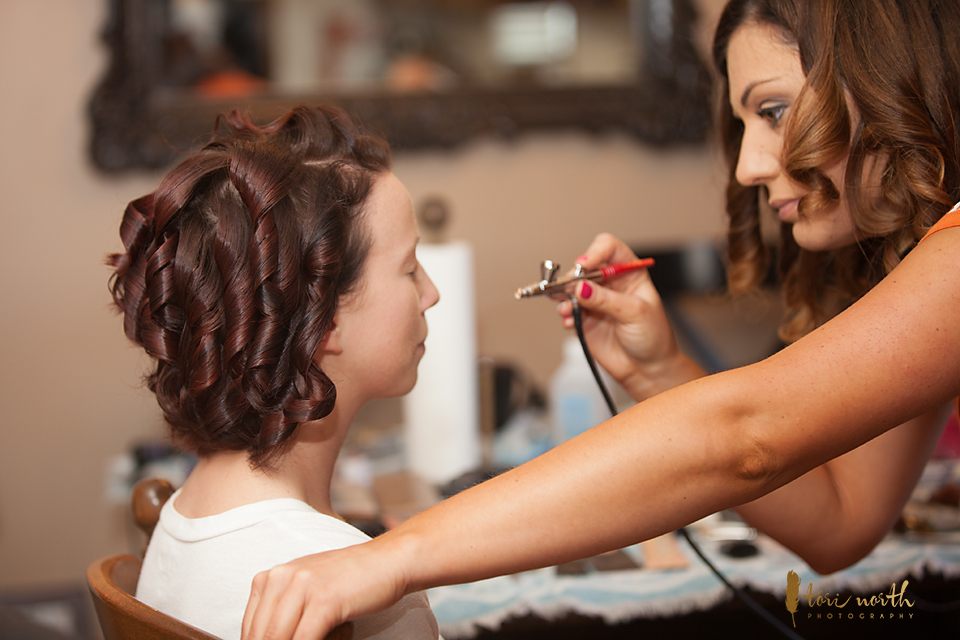 The pictures on this blog deserve a special shout out. This wedding was done back in Kansas and Sarah got to have the fun of working with Tori North of Tori North Photography for the day. Thanks Tori for sharing with us!