Let the excitement begin…HOLIDAY IS IN!! The holidays are our favorite time of year here at Thirty Hair for many reasons, and one being the awesome products that we get to help you give as gifts!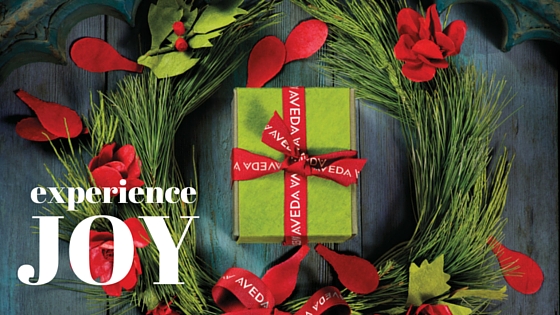 This year we have a large selection of gifts available and we cannot wait to spread the cheer!
One of the biggest and most anticipated gift available is the "Gift of Renewal for Your Journey". This set has three of our famous hand reliefs in limited edition scents which are Beautifying, Shampure, and Rosemary Mint. It also includes a night renewal serum which is a miracle worker! This gift is perfect for anyone on your list and is guaranteed to renew the skin.
Next we have a cute gift called "A Gift to Make Her Smile" (Guys, listen up!) This gift includes two of our nourishmint rehydrating lip glazes in a Golden Lily shade and also a Holly Berry shade. Honestly, the name says it all!
"A gift of Comfort and Light" is always a favorite! It is the beloved soy wax candle in an organic ginger and ginger lily scent. It has a burn time of over 50 hours and will fill your home with the smell of the holidays. We always have one burning at our front desk so feel free to come in and smell it for yourself. On top of smelling delicious this candle's warm wax can also be used to moisturize the cuticles and hands much like our hand relief. What's not to love?!
Because the three scents of the hand relief are a limited edition there are a few sets of each that we have. First is the "Refresh-mint is a Gift for All" which includes the rosemary mint hand and body wash along with the rosemary mint scented hand relief. Next there is the "Feeling uplifted is a Gift" package that has the beautifying body moisturizer and the beautifying scented hand relief. Lastly, the "Peace is a Gift for All" set that includes the Shampure hand and body wash with the Shampure scented hand relief. Any three of these sets are going to be very sought after this season because of their limited edition.
"A Gift of Invigorating Moments" includes the scent of rosemary mint in hand relief, body lotion, and body wash. This scent is a signature one of Aveda and is extremely popular. Another gift in our collection that is a perfect fit for anyone on your gift list!
For anyone who is stressed during the holidays, which we imagine could be just about everyone, we have the "Gift to Relieve Stress for the Road". This gift box has Stress-Fix hand crème and also a Stress-Fix concentrate.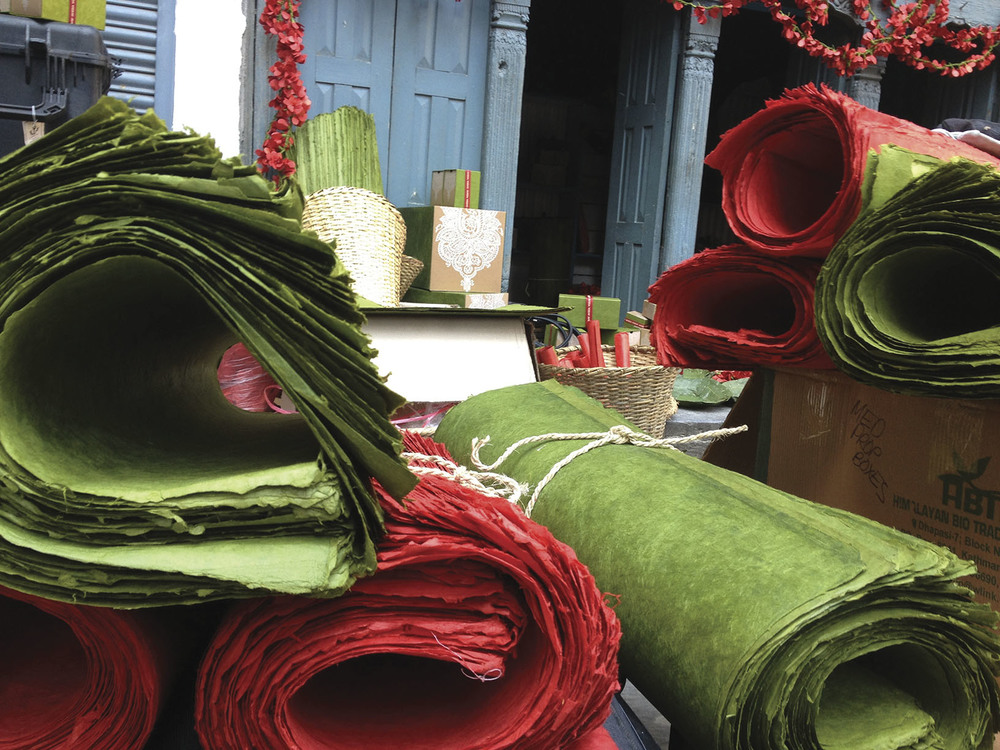 All of our gifts come pre-wrapped and ready to hand out which can save you a ton of time and effort! At Thirty Hair, we are always about making life easier, and this is sure to help! And, for the cherry on top of all of this, the paper that is used in the gift wrapping is purchased from Nepal. It has been this way for eight years and these purchases have created employment for 5,500 people (both part and full time). So, not only are you buying a gift for a loved one, you are also supporting "Gifts that care change lives in Nepal". What better way to spread Christmas Cheer than with someone in need?!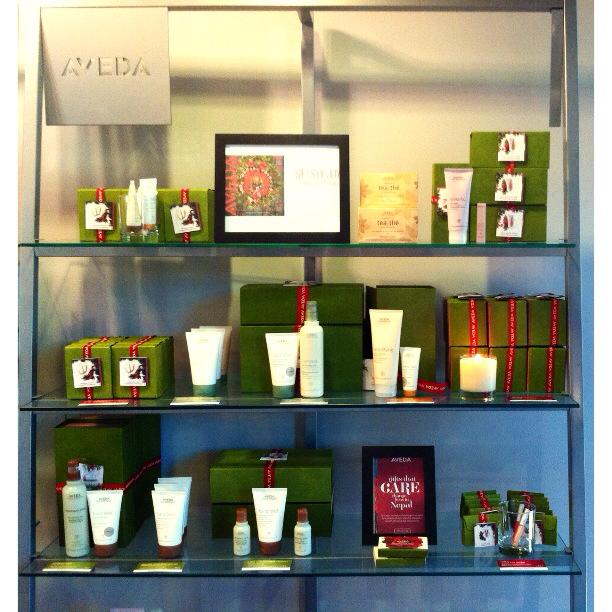 The team at Thirty Hair wishes you all happy holidays, and we look forward to seeing your faces in the salon to buy your goodies soon!