It's beginning to look and feel a lot like spring around here at Thirty Hair.
We've been busy making lots of people ready for spring by lightening and brightening their hair color. A little known fact about Aveda is how gentle their lighteners are!
We love creating fun transformations for people's hair. Check out some of our favorite blondes of this spring!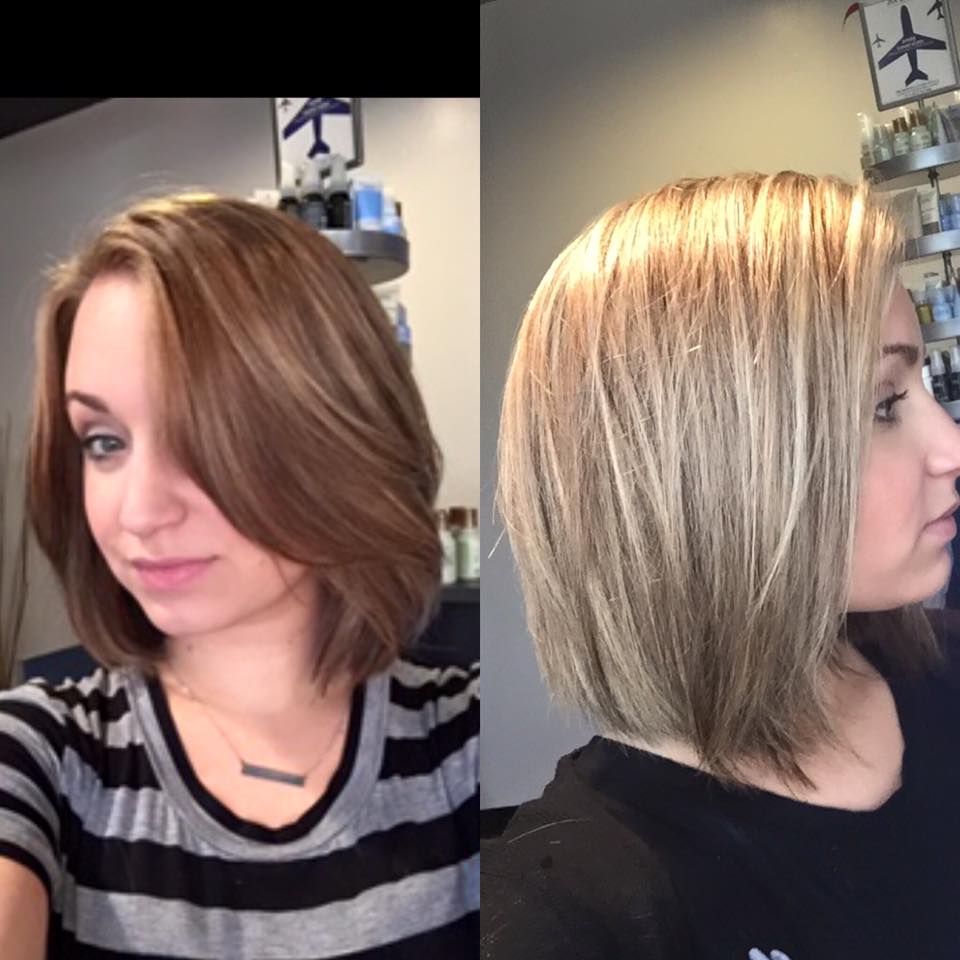 We hope you come in soon for your spring look!