The sun is FINALLY shining, it's getting warmer and we finally can tell it's SUMMER!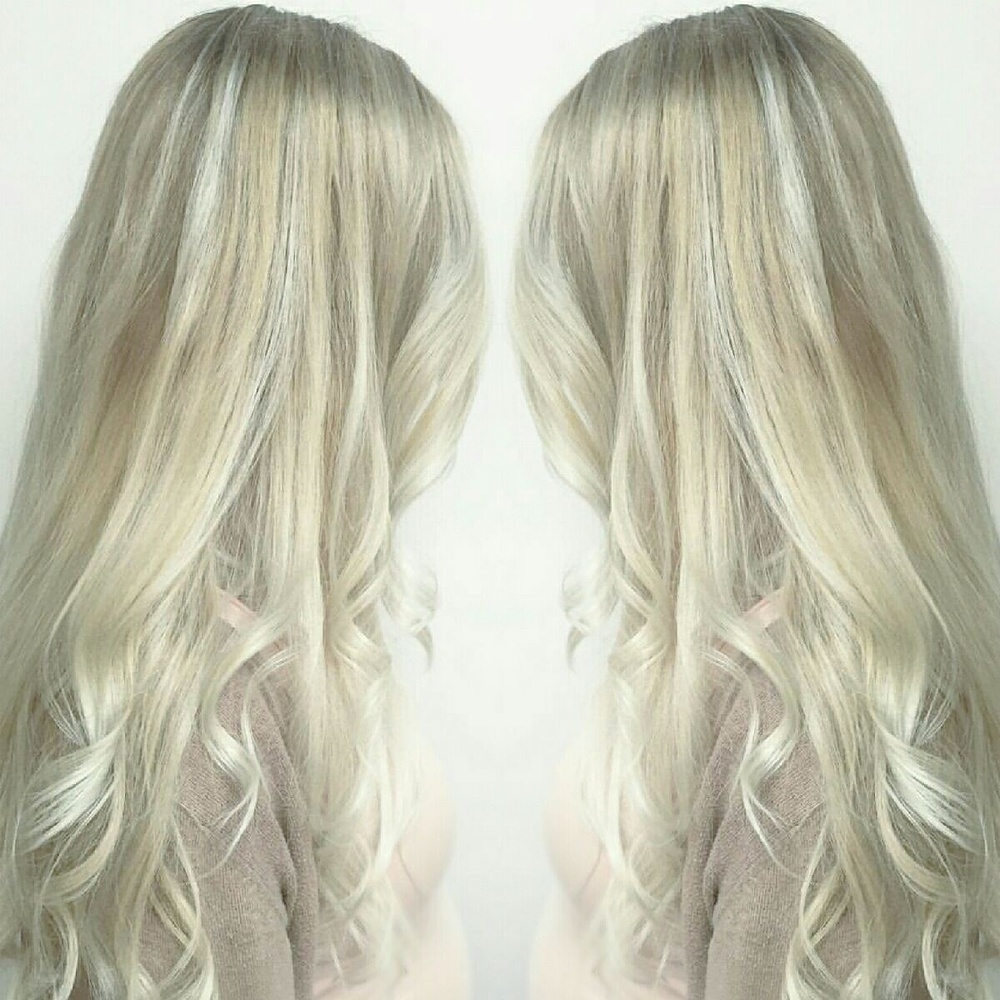 What better way to celebrate than with some fun new summer hair color!
Did you know there's a million ways to brighten and freshen your hair color while staying low maintenance?
Remember these few tips for summer hair health:
* Before swimming in any water, wet your hair down completely with tap water. We suggest taking some daily hair repair or shampure conditioner and work it through your wet hair and then place your hair in a topknot or a braid. It will keep it conditioning while you are having fun in the sun and protect if from tangles, sun and water damage.
* Deep conditioning more frequently will help protect your hair from more mechanical damage and environmental damage. Summer time, we tend to flat iron more to keep our hair smoother and less frizzy and in turn, we cause more breakage issues. Using Smooth Infusion Masque or Damage Remedy Mask will help to alleviate the frizz issues and remedy split ends.
*Clarify your hair after swimming with the right shampoo. Remember that many clarifying shampoos are not color-safe and strip your hair of your color and also strips you of all your natural oils. We highly suggest the Sun Care line for summer hair. It helps remove chlorine and mineral build up, rebalance dry scalp and keep your color safe!
*Use Sunscreen!! Remember places like tops of your ears, your part line in your hair and your neckline. Many people are already complaining of sunburns on their part especially when wearing braids which are a major trend this summer. Keep yourself protected from the sun's harm!