Over here at Thirty Hair, we have the pleasure of taking classes with Alia from Aveda Education on a monthly basis. This past month, our class was all about dimension with new techniques. We learned a lot about how to blend our old techniques with the new ones. As a team, we tried out 4 new techniques on our mannequins and then continued grow by applying what we learned on both mannequins and real life clients.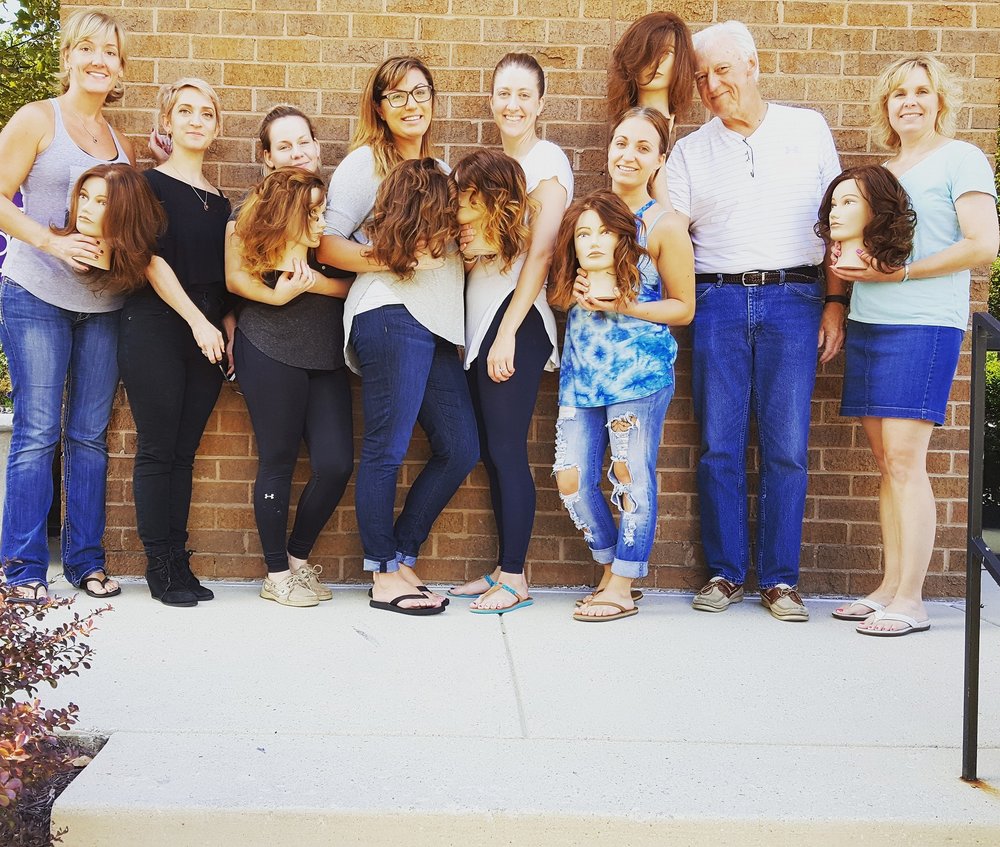 When asking for your handpainting services, know that there are many different techniques that can be used to get to your final result. Previous color services, length and condition of the hair are all huge factors when determining the best plan for your services each visit.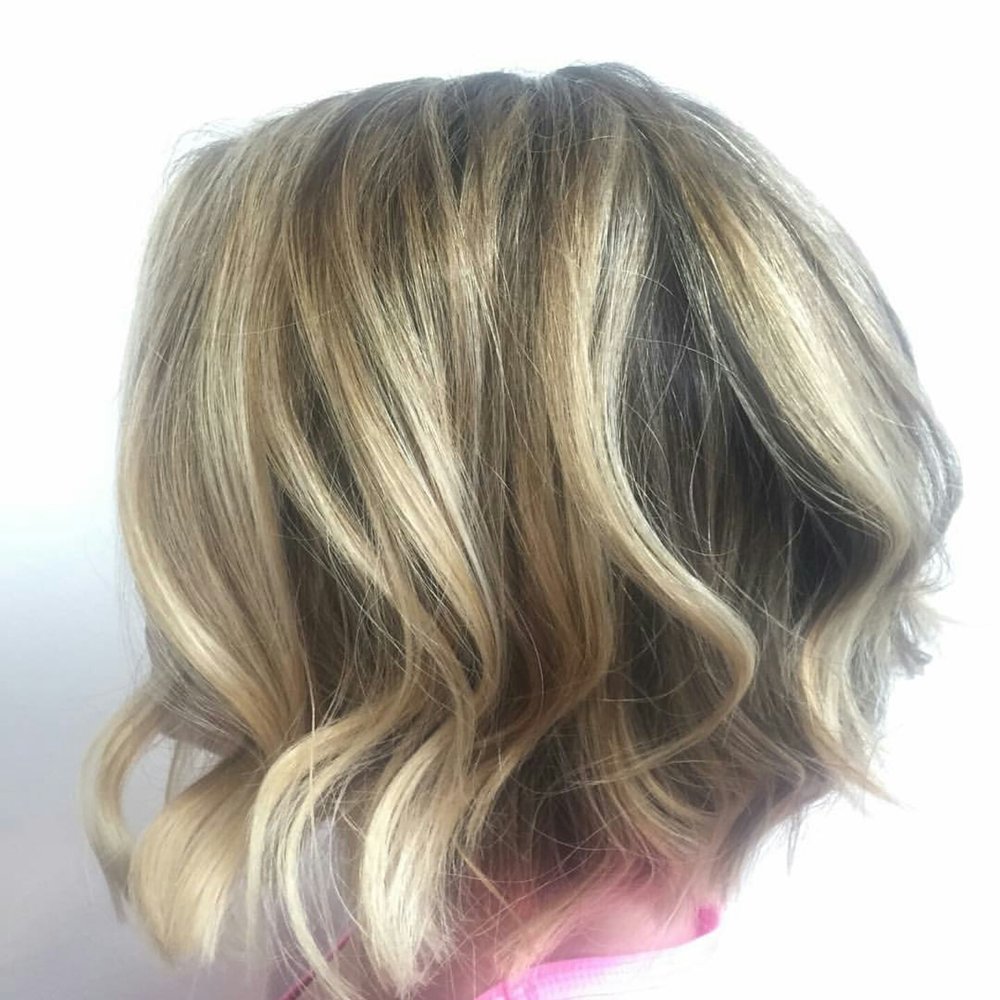 One question that always comes up is the cost. Most balayage services are lower-maintenance but at the time of the service they take more product and time than the average service. While you may not need to get the full service refreshed as quickly, you may need to get a glaze and conditioning treatment halfway between your balayage appointments.