Happy Fall Everyone!!!
Here at Thirty Hair, we are already drinking our pumpkin spice coffees, wearing our leggings and uggs on the weekends, and working hard on our fantasy football leagues.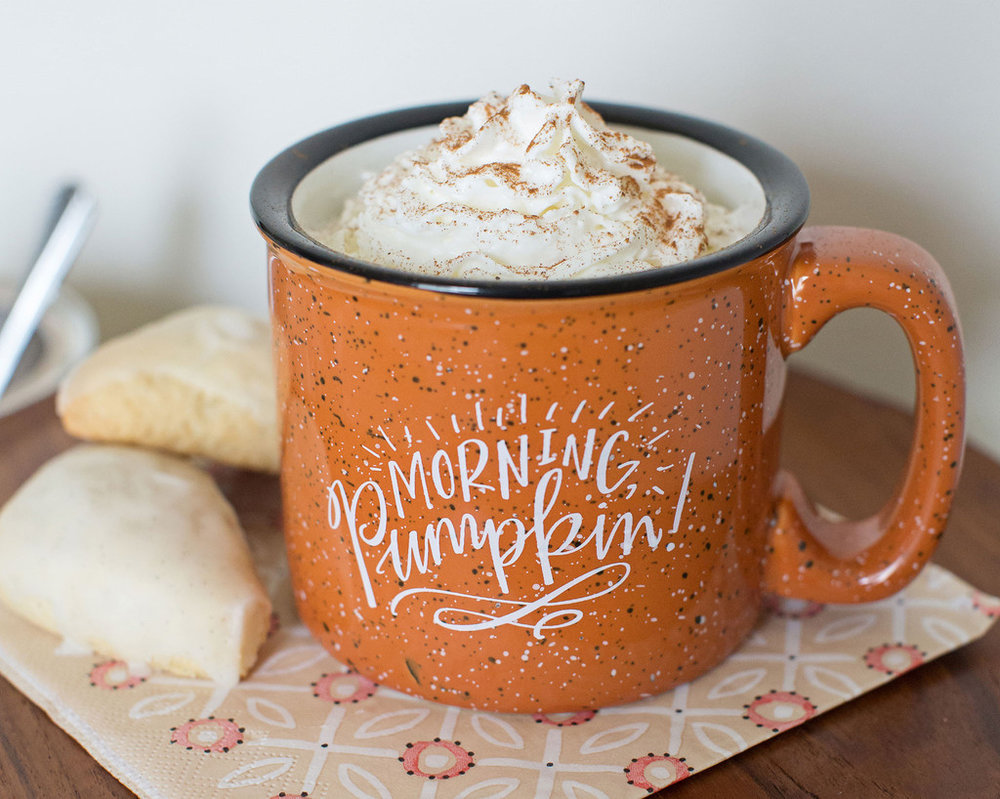 Just as important as those things, we are all working on new haircolors and transitioning to our fall looks. Aveda launched their fall makeup collection recently and we have it in stock! What excites us the most is that the lipstick Carmelian literally looks fantastic on EVERYONE! And we are not kidding. 4 of us all wore it one day and it was perfect! It definitely is a go to for your fall going out makeup or when you are feeling a little sassy.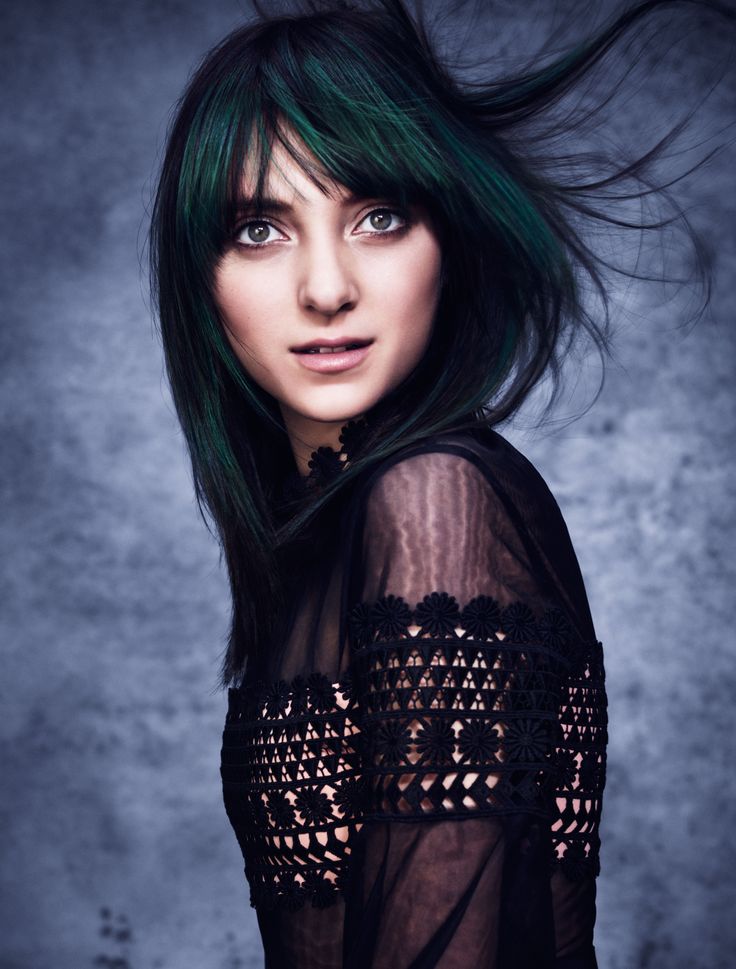 They launched a new limited edition gold liner which LASTS! Who doesn't love a little sparkle, especially around their eyes?!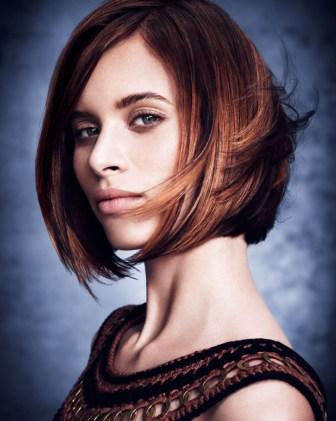 Make sure to stop by and test out the new colors. They are limited edition so they won't last long.