Introducing
SnapSnip – A New Online Consultation Tool
Ever had a crazy idea about a big hair change? Maybe it was doing a vivid purple…Or getting extensions? …. Maybe a dramatic chop going from beachy waves to pixie…Or maybe you just want to cover gray…
Before making a big leap – it always beneficial to get feedback. In a perfect world, you'd come into the salon and chat with one of our stylists who look at your skin tone, face shape and how that would fit with your hair goals. Next there would be discussion about how many appointments it would take to achieve the look, how frequently you would have to come in to maintain the look, and how much it would cost. All important questions to make sure you are happy – long term. The next step would be scheduling the appointment to make it happen.
What if you could get the kind of feedback before you even stepped foot in the salon?!?!
Our Online Consultation Tool works like a face-to-face meeting, sans the face-to-face. We'll want to see how your hair currently looks – from all angles: top, bottom, and sides — so that we can assess its color and condition. (There's a built in camera in the software, or you can upload photos if you prefer.) We also encourage you to send us photos of your inspiration — celebrities, bloggers, Pinterest superstars —so we can know what your hair goals are. The more photos we see, the better we'll understand your desired result and what it would take to get you there. You can also leave it to our expert stylists to recommend what would look best.
Within 24 hours we will get back to you with our recommendations, maintenance expectations and costs. We will also be able to book your appointment with the exact stylist you prefer, or one that we think is the best to create the look you are wanting.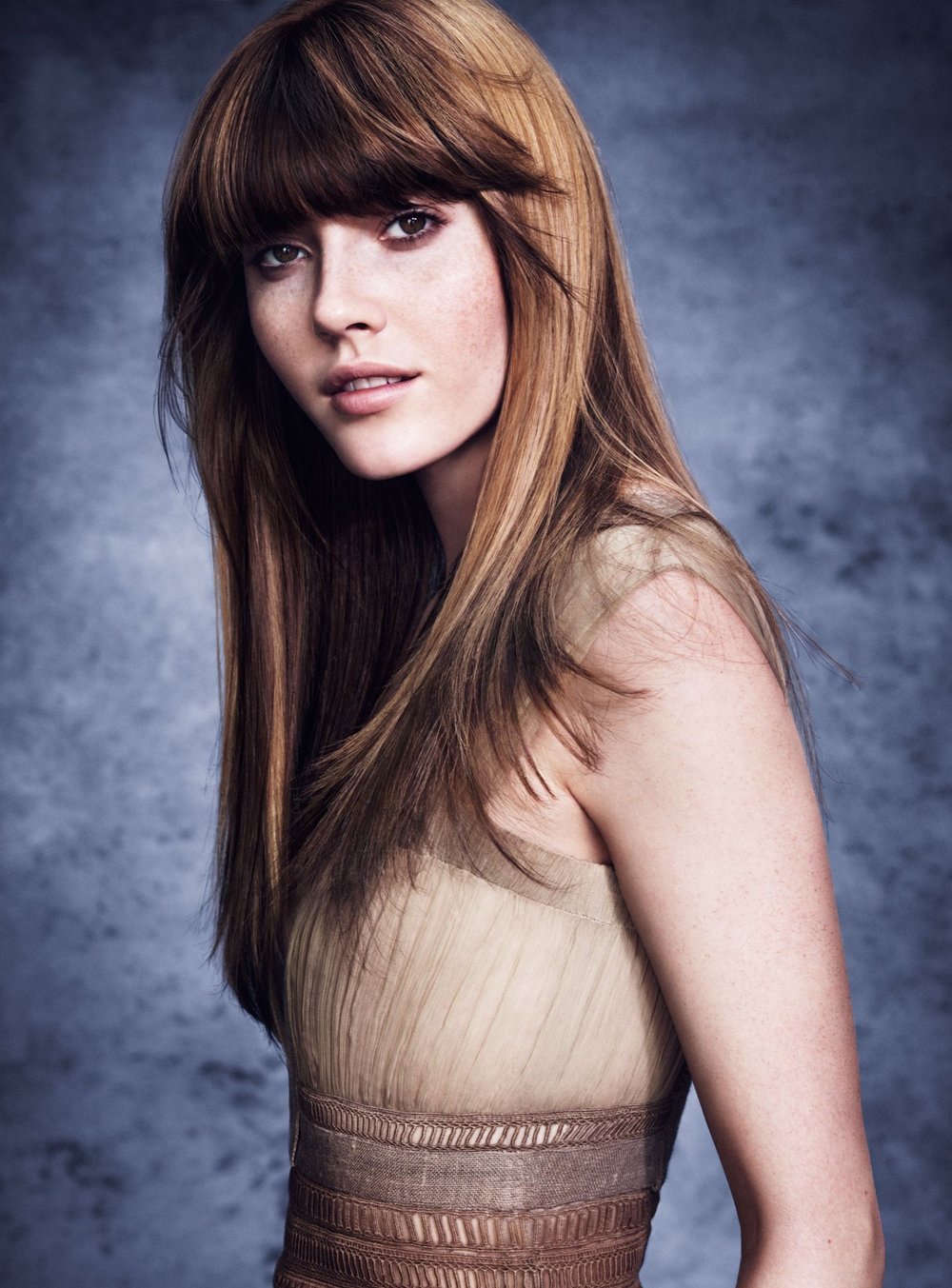 When you arrive at the salon, we'll be ready to make your dream hair a reality.
This technology has already been used to book hundreds of appointments. It works!
It allows you to get the hair you want, with the best stylist – with no surprises to your schedule or your wallet.
So put those Pinterest boards to work, and send us your ideas!