We are so excited for one of our FAVORITE holidays– Thanksgiving!
If you need to know one thing about the team at Thirty Hair, we love to eat good food.
In celebration of the Holidays, we do have some unique hours this season! Knowing it is the holidays, we highly suggest booking your appointments quickly as spots are dwindling as we speak!
Thanksgiving Week- November 21-26
Monday and Tuesday 1-9pm
Wednesday 10am to 7pm
Thanksgiving Day and Black Friday- CLOSED!
Saturday 9am to 5pm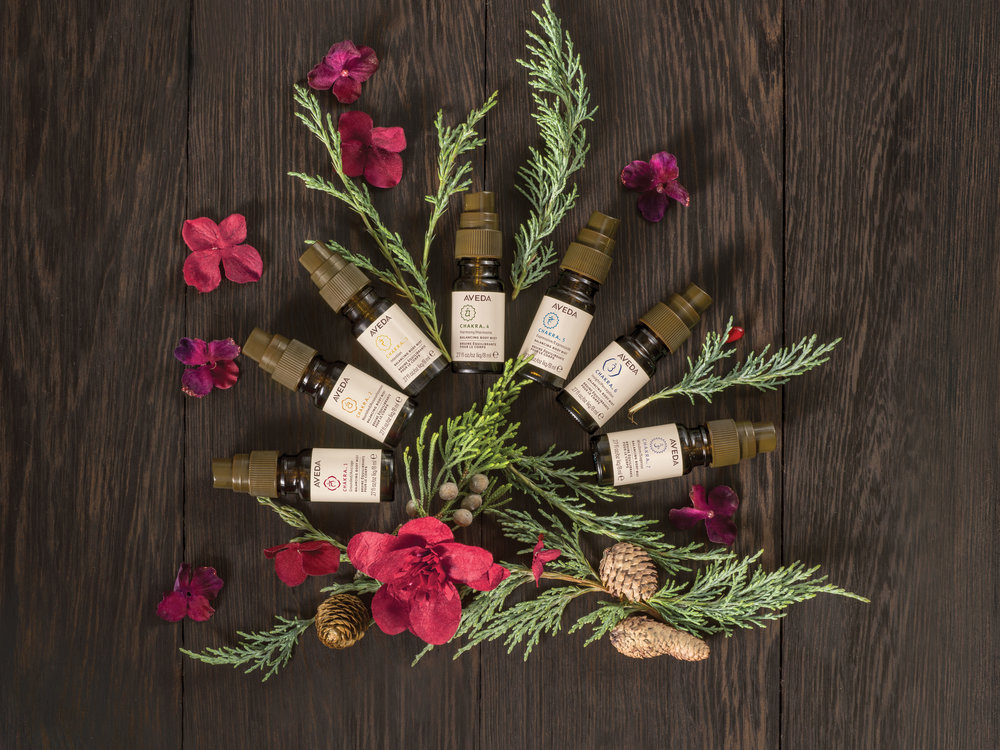 December Hours are as normal unless otherwise stated.
Friday, December 2, 9am to 3pm. Our Holiday Event is that night! Please join us!
Monday December 19 1pm to 9pm
December 24 to 26 CLOSED!
We look forward to seeing everyone for the holidays!