Have you been looking for that Elusive Magic Skincare product that will transform your skin without having to spend lots of time? Aveda has taken their stance seriously on improving their skincare line this year by a January 1 launch of their new Wedding Masque line of overnight products.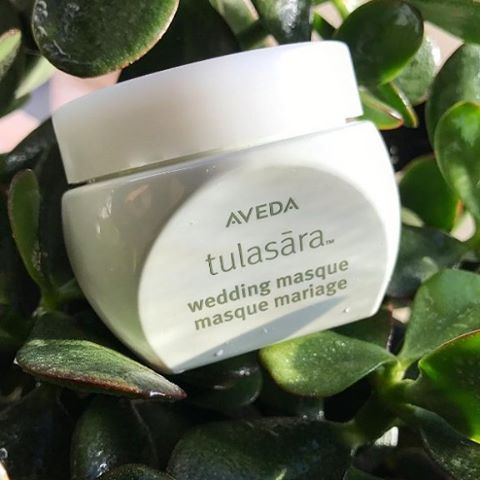 The new additions to the Tulasara line at Aveda include an overnight masque and eye masque that work while you sleep! Utilizing tumeric among other amazing ingredients, this product when used consistently over time will help brighten your skin tone and most importantly, help firm and lift your skin over time.
We have limited quantities of samples so hurry in before they are all gone! The last Tulasara launch of a product created a 2 month backorder so hurry in and snag the new amazing skincare product from Aveda before it's gone!