All Month Long, you can enter to win a years worth of free haircuts as well as a basket of Aveda Products worth over $350! Raffle tickets are 1 for $2, 3 for $5 or an Arms Length for $20! The winning ticket will be chosen on April 29 at 5pm!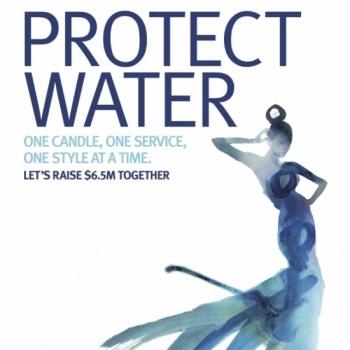 We are working hard to achieve a goal of $3,000 towards the Aveda Earth Month goal of $6.5 million!
Purchase a Light the Way candle for a donation of $12 and provide clean water for 1 adult in Madagascar for 6 years!