Does your hair literally crinkle and sound like it will snap when you run your brush or hands through it? Join the club! There are so many people who have the same issue– so many in fact that Aveda decided it was time to help us fix the problem with a new product!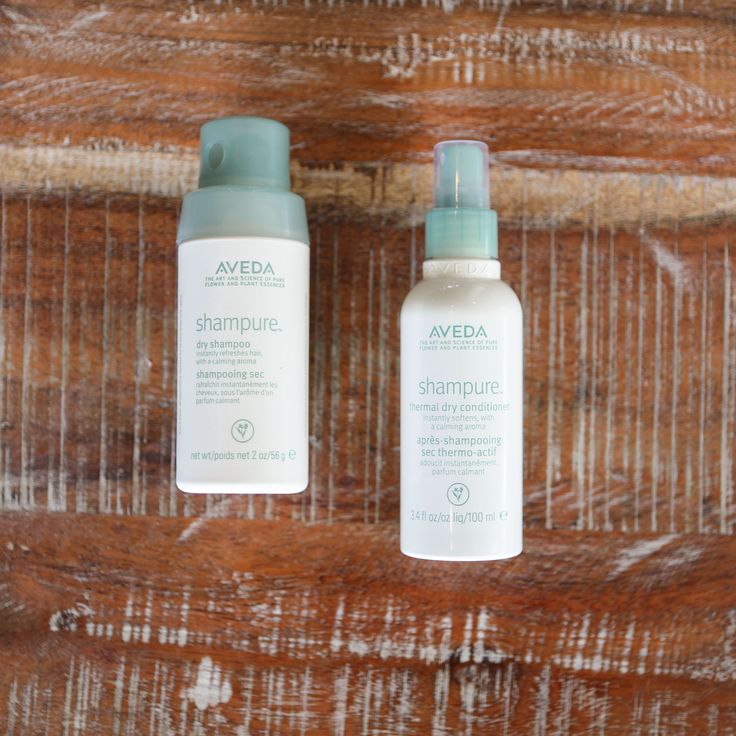 If you are a heat-styler, a less-frequent hair washer or you tangle easily, the new Shampure Dry Conditioner will be your new go-to product for your hair! We have found that using it helps detangle dry hair and give it some moisture without weighing the hair down. It is a heat protectant so it also is perfect for use prior using a flat iron, curling iron or wand on your hair– even second or third day!
It is perfectly paired with the Shampure Dry Shampoo for an easy way to stretch your blowout an extra few days!
img src="/wp-content/uploads/2020/06/1_image-asset.png" alt="" />
Shampure Dry Conditioner uses organic jojoba oil and sunflower oils to condition and soften your hair for ultimate shine and health. It has a 5-star rating on Aveda.com and is a staff favorite!