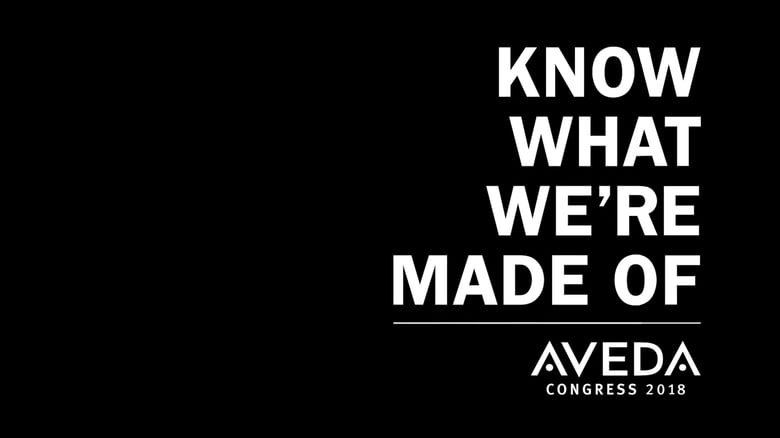 FEATURING:
L U C Y
---
Lucy has been a hair lover all her life but, she's joined the hair industry 2 years ago! Her go to product from Aveda is Air Control ($29) because it's light to strong hold option is "AMAZING". Another favorite of hers is Lip Saver Lip Balm ($8.50) one of Aveda's best sellers. Outside of working Lucy loves to spend time with her son, explore new cities, and catch up on a good show or movie. She enjoys what she does because she turned her passion into a job! She enjoys making people feel at ease and bringing a smile to their face with a new cut or color. The three words she picked to describe herself are: Oddball, Undertanding, and Caring!
#KnowWhatWereMadeOf
---
Lucy is always posting on her Instagram! Go check out her page here:
---
Tomorrow we will be featuring our owner Sarah, look out for our post all about her!