We are excited to announce a new member of our team starting January 2!
Tammy Morgan comes to our team with over 15 years of experience in the Aveda network from Florida to Maryland! Many of you will recognize Tammy from her time with us while working at Salon Marielle during the Flood of '16. Tammy's strengths as a stylist include an amazing consultation, low-maintenance looks and long hair design.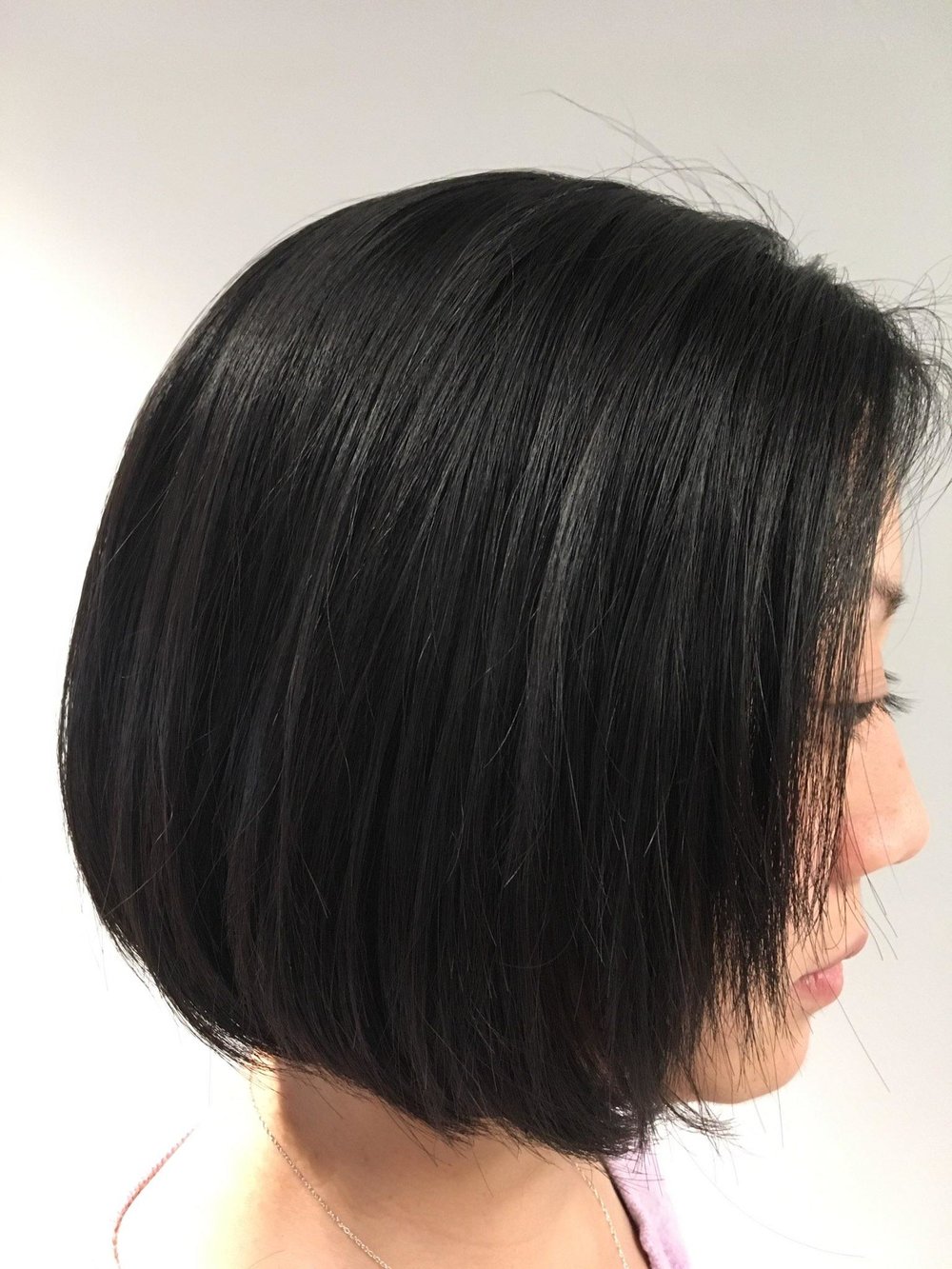 Tammy has attended many educational seminars and classes including Razor Cutting with Geno Chapman and Unhinged with Dusty Rhode, both Aveda Global Educators. She is also certified in Vomor extensions, Coppola Keratin Treatments and Aveda Business College.
Tammy is a mom of 2, a lover of small business (especially Main Street Ellicott City!) and a great, positive addition to our team!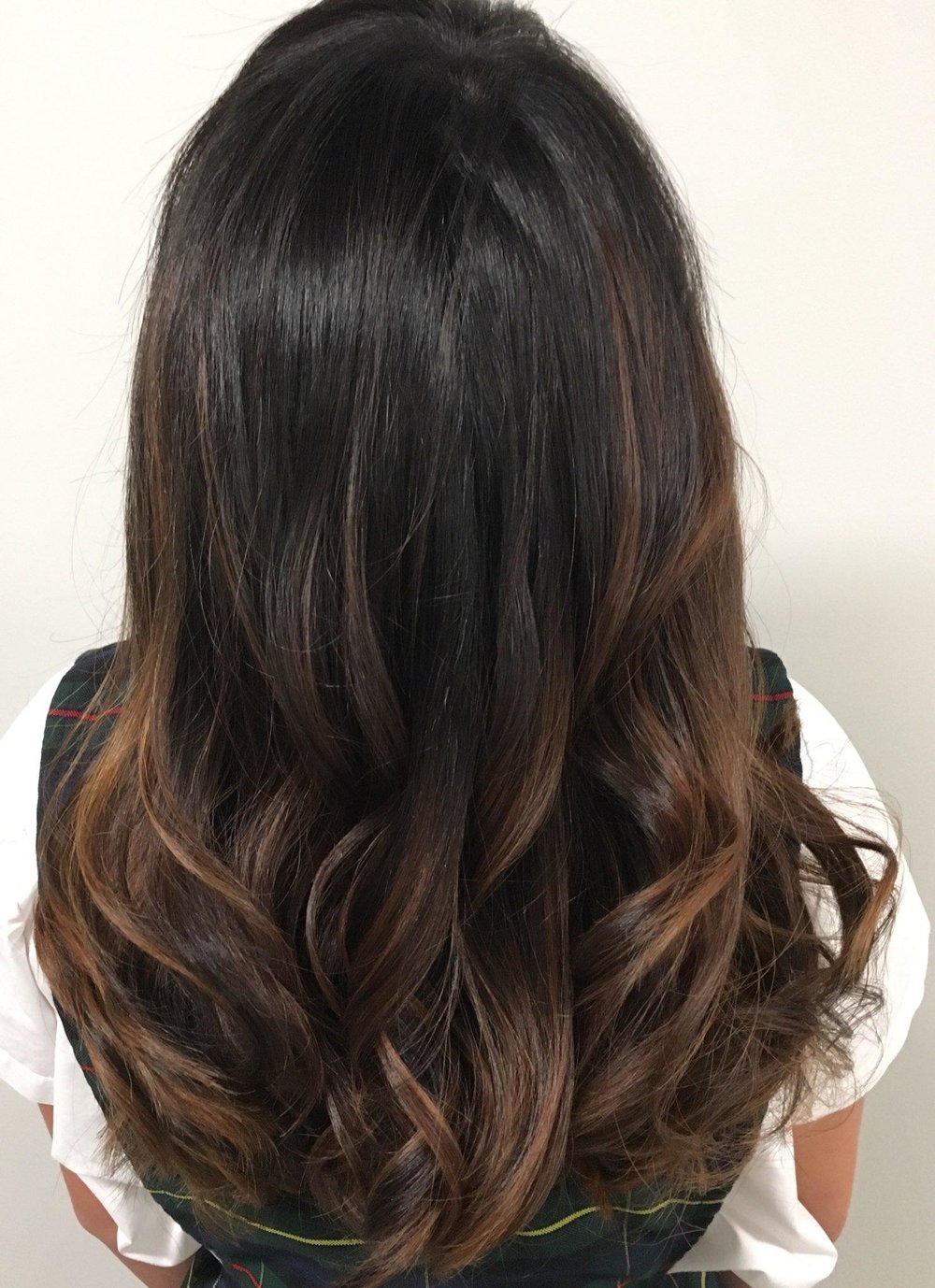 Tammy is currently a level 1 stylist with us for pricing. Her schedule until March is:
Tuesdays 1-9pm Every Other Week
Wednesday 10am to 6pm
Thursdays 2pm to 9pm
Fridays 9am to 5pm
Saturdays 9am to 5pm Every Other Week