In today's busy world, online shopping is not just a lifesaver, it's a way of life. While we love nothing more than having our guests visit us in the salon, we know online shopping makes your life easier on a daily basis.
So we have big news—we're excited to share that we now offer Aveda online shopping for the products you love. (And let's get right to it—shipping is free!)
Now you can restock on your favorite Aveda products, anytime, anywhere.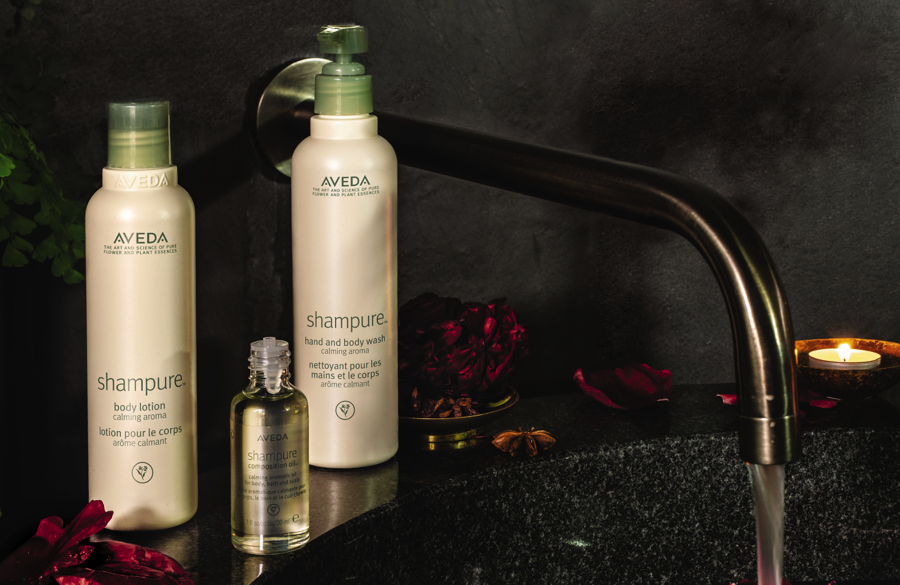 Source: Aveda
Please bookmark our link above—here's 3 reasons why you'll want to come back!
1. It's online shopping that's local
Our salon gets credit for every purchase, so when you shop from our link, it's just like you're buying from our local, small business.
Many people feel guilty about shopping online, knowing that online retail giants are hurting small local businesses. Consider this guilt-free online shopping.
We're always here for you in-salon, just know that we'd be happy to hear you say at your next visit, "I just restocked online!"
2. Free shipping & samples
OK we mentioned the free shipping, but who doesn't also love free samples? Now shipping with your products (based on availability), free samples are the kind of surprise we love, no matter what kind of day we're having.
3. End your list-making loop
Air Control on fumes this morning?
Shampure litres looking low?
Need to replenish your hostess gift stash?
Now you can buy when you're thinking about it, instead of waiting for your next visit. Free-up space on your mental to-do list, so you can focus instead on what's more important in life, like enjoying the moment you're in.
Please save our link—happy restocking!
http://aveda.com/salon/ThirtyHair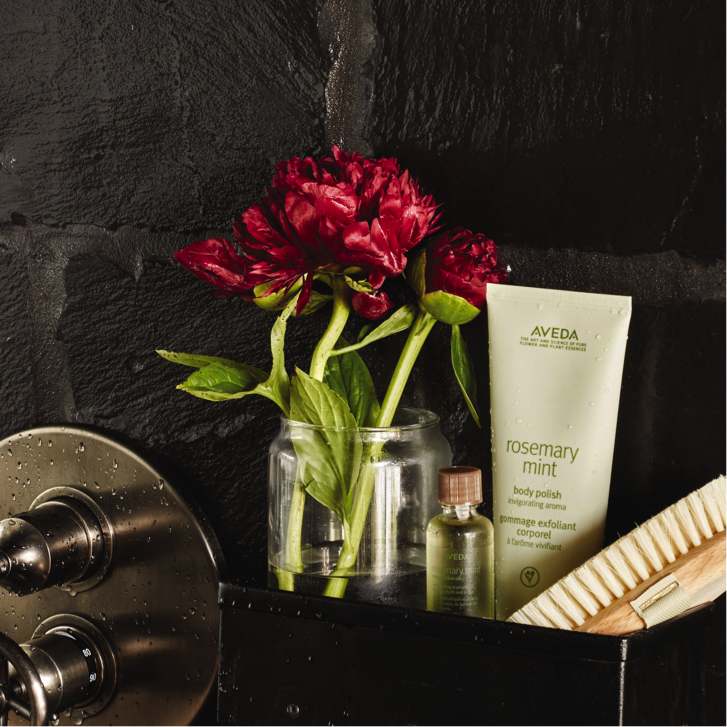 Make an appointment for the best hair cut in Columbia:
https://thirtyhair.com