As everyone knows, I am all about the holiday season with lots of Christmas trees, sparkling lights and gifts for everyone! I also love the focus on Giving Tuesday which helps so many of us take a pause and give back during this time of gimme gimme's and spending $$$ on the toys and fun that our kids and family members will likely forget about by February 1st.
Last year for Giving Tuesday, we donated to sponsor Wreaths across America to honor veteran's graves during the holiday season. This year, I decided to include my team in our giving and gave them each the chance to educate our team on a charity that is important to them and in turn, the salon would donate $20 to each charity. I am so impressed with the variety of causes that our team chose this year and loved being able to hear about them.
As a company, we believe in giving back both in our community and around the world. This past April for earth month, with your help Thirty Hair supported Charity Water to provide funds for a clean water well in a village without any. The reason we have partnered with Aveda in our daily business is because of their commitment to give back with their sustainability practices, clean water initiatives and their partnerships with so many tribes globally to provide our materials and ingredients used in their products.
We hope that you take the to give back either monetarily or with your time this season.
With love,
Sarah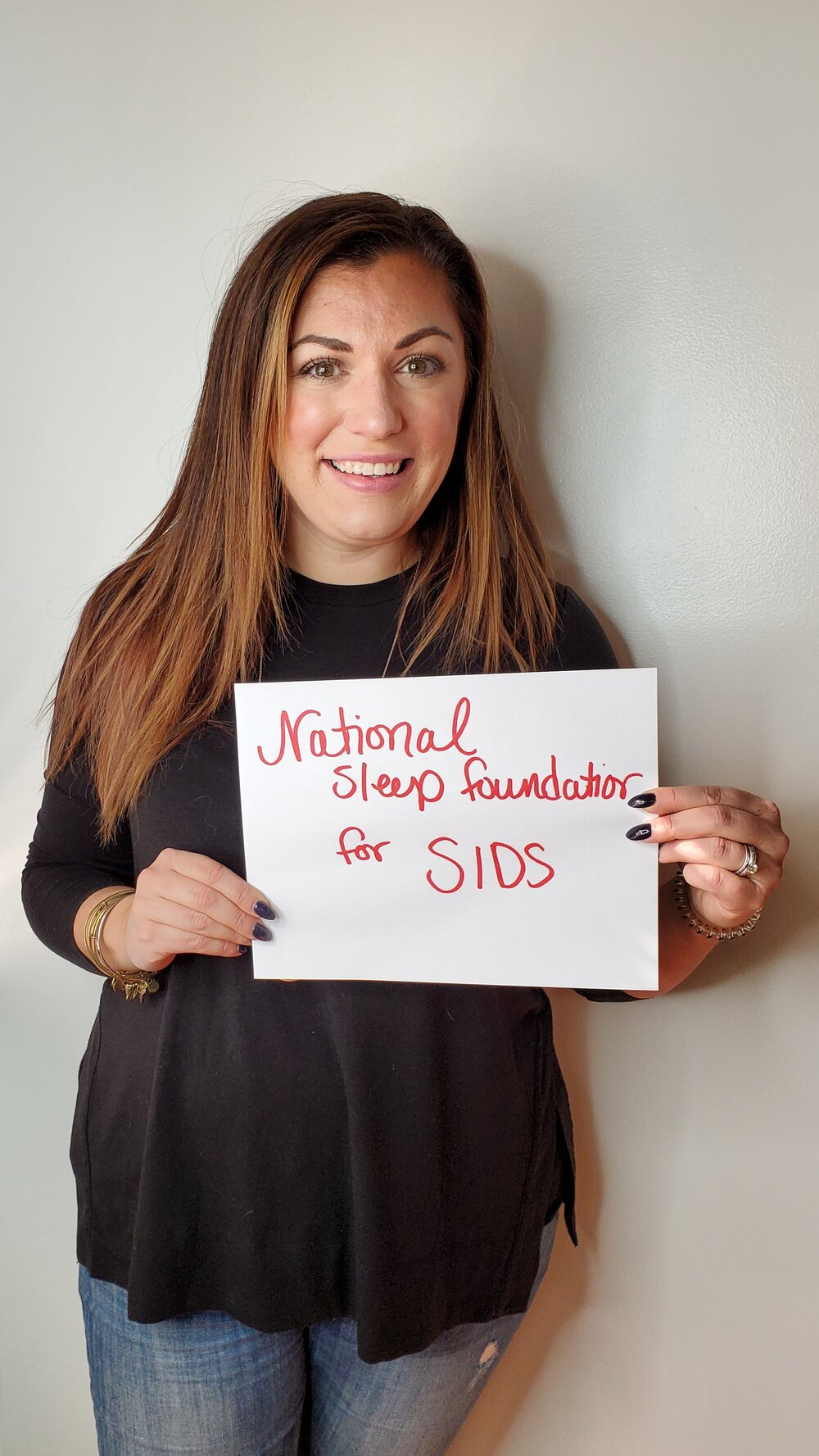 SIDS is important to our family because unfortunately, my husband (and business partner!) lost a family member to SIDS at a young age. The more awareness, the more chances to help other families to not have the same tragedy impact their lives.
SIDS America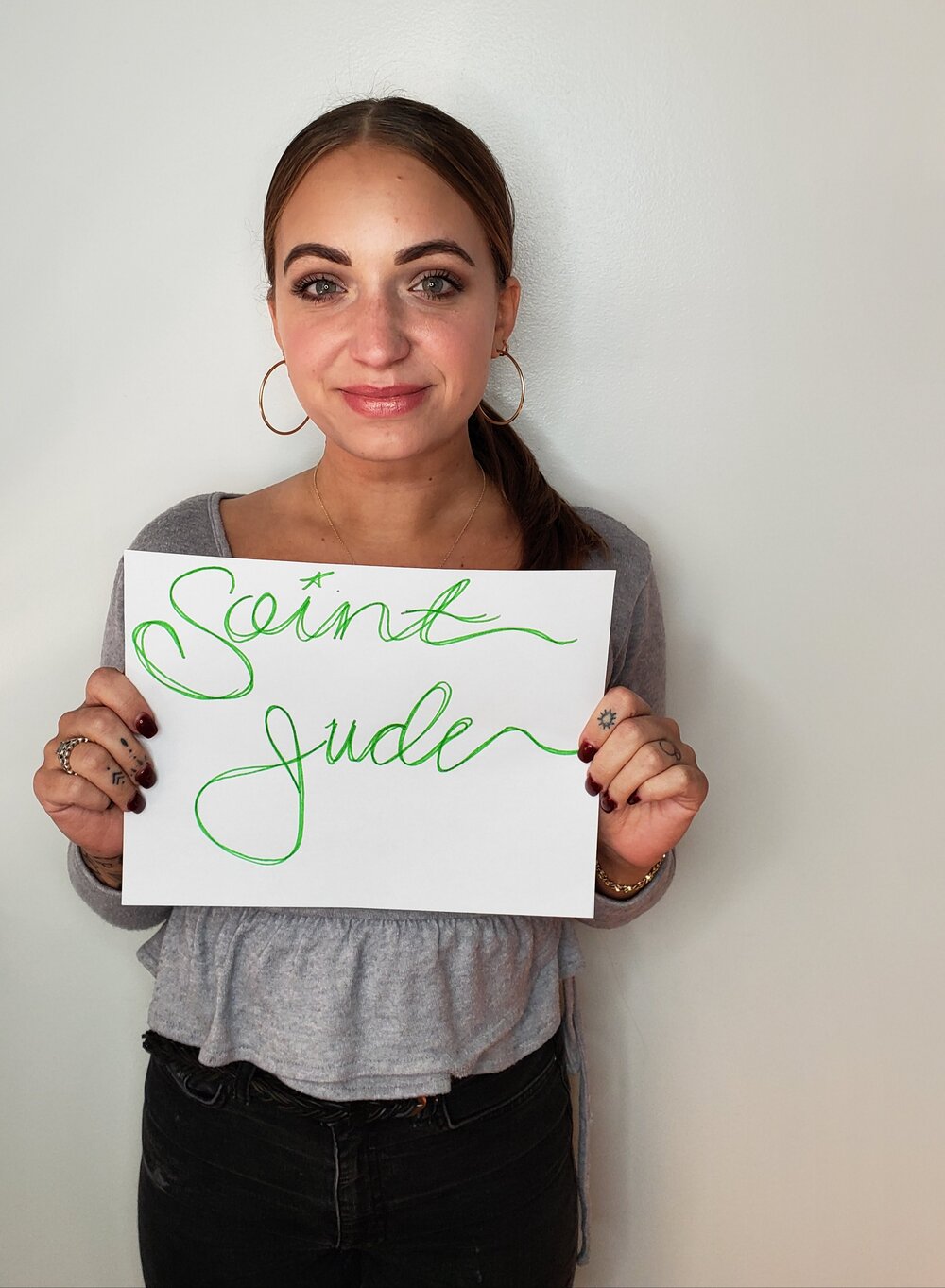 Kara and Brenda (not pictured)
Both Kara and Brenda chose St Jude because of the impact they have on helping find cures for Childhood Diseases and Cancers along with helping the families impacted with their medical bills.
St Jude
As many of you know, Allie is a huge animal lover (especially dogs!) and she wanted to help a local shelter especially going into the cold winter months!
Barcs
https://barcs.org/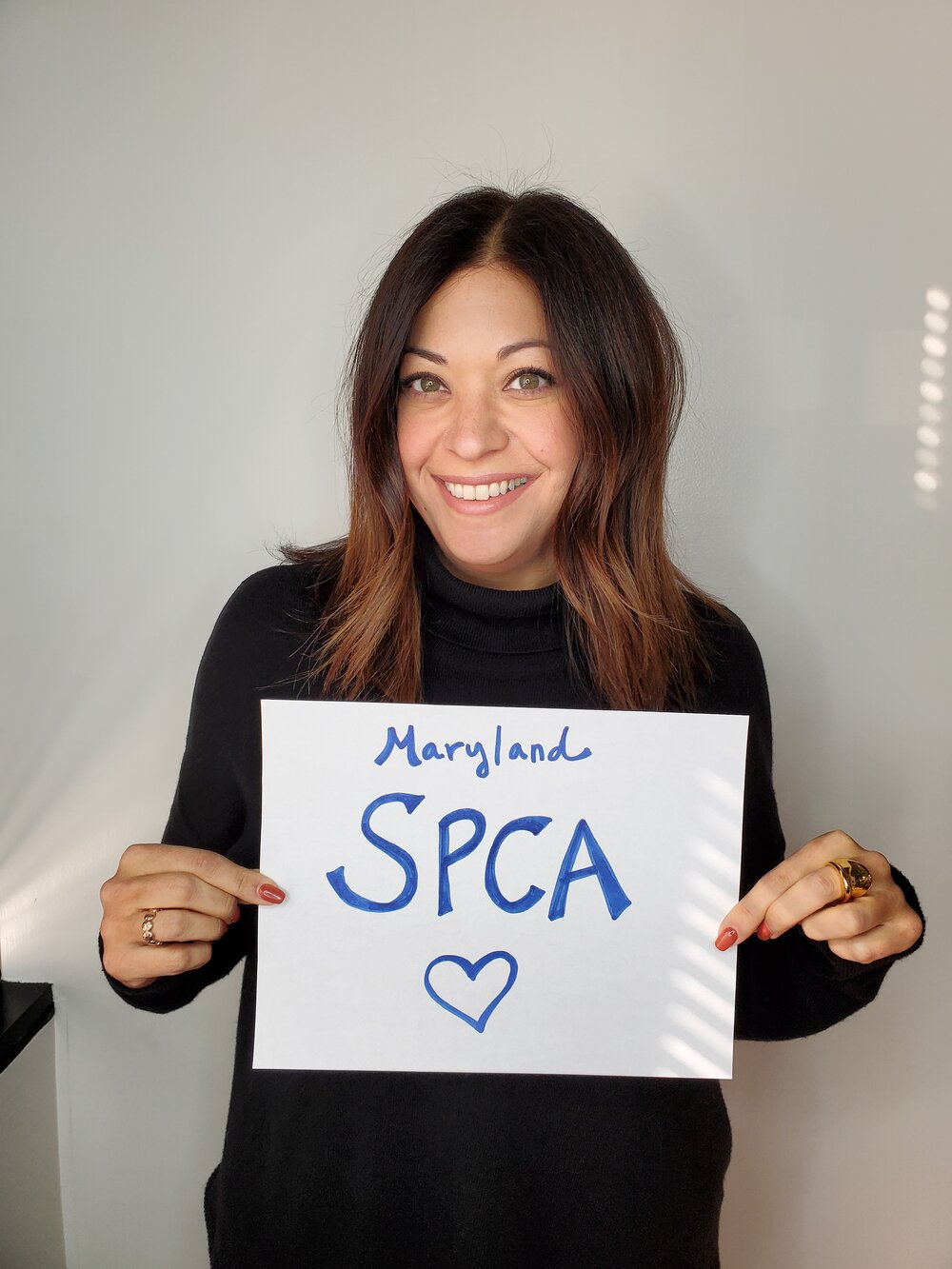 Shauna is also an animal lover and rescued her dog, Scarlett from SPCA. Unfortunately, Scarlett recently encountered health problems and had to be put to sleep. Shauna is the first to acknowledge how the love of a dog in your life can change everything.
Spca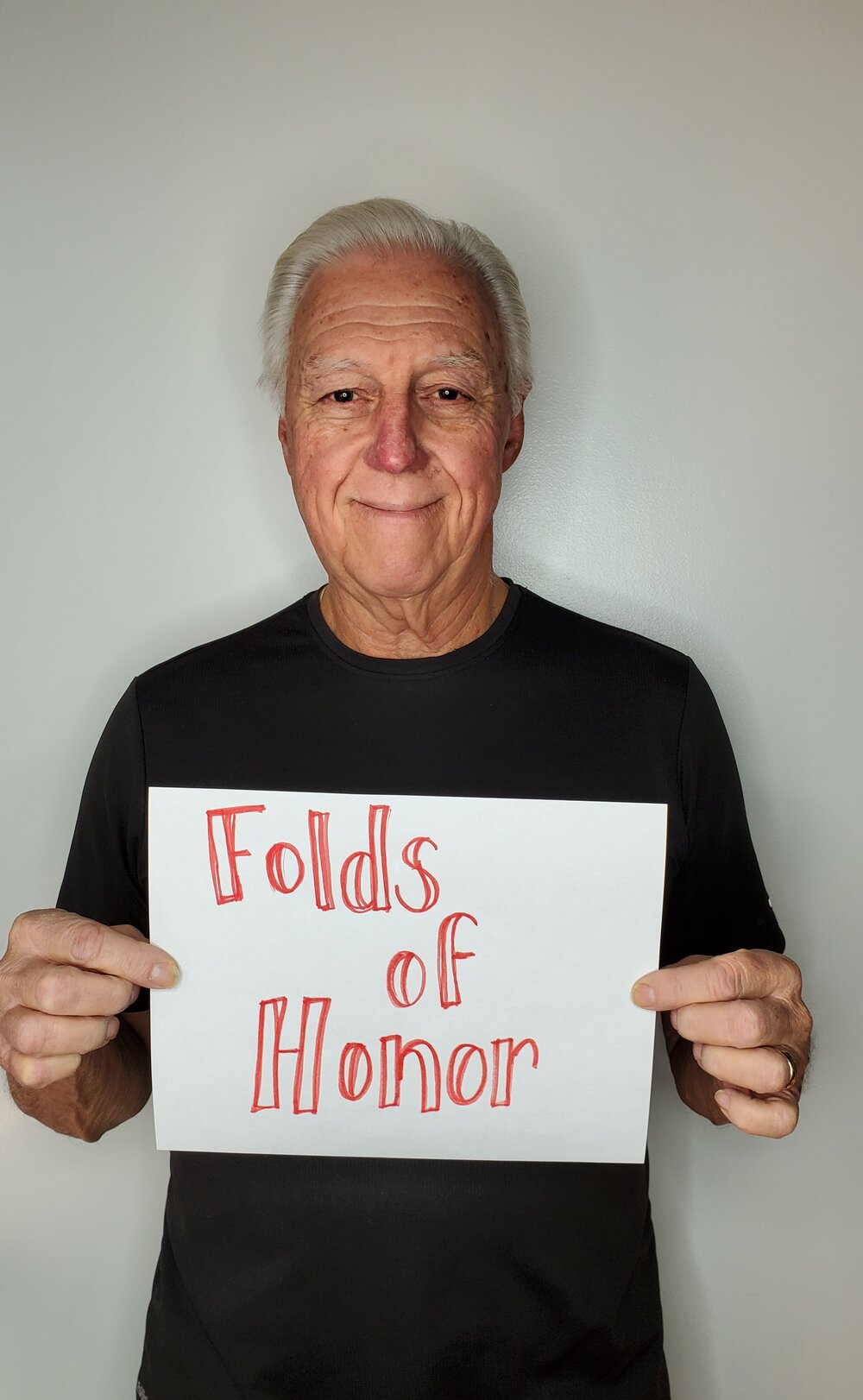 Ed wanted us to learn about Folds of Honor, an organization that supports families who have lost a family member in the service. Folds of Honor will provide many services for the remaining family members including helping them with housing and more.
Folds of honor
Emma worries about the cold weather and those who are unable to stay warm due to the lack of necessities such as warm clothing. Our donation will provide 20 warm coats for those in the DC region!
One warm coat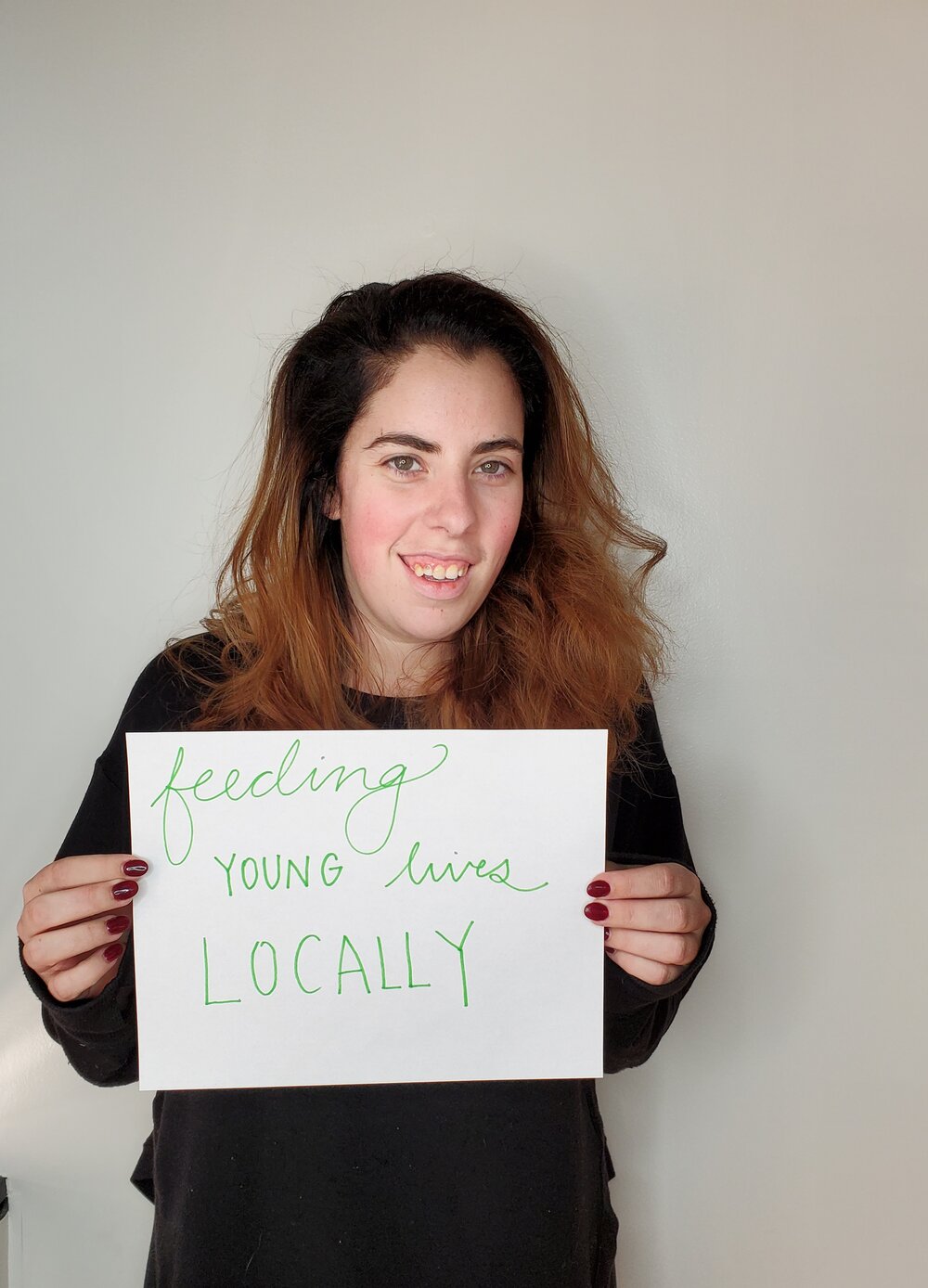 Emily helps provide meals regularly through feeding young lives locally which is in conjunction with Capital Area Food Bank. Emily's background in farming and love of cooking/baking made this a perfect cause for her.
Feeding young lives locally via capital area food bank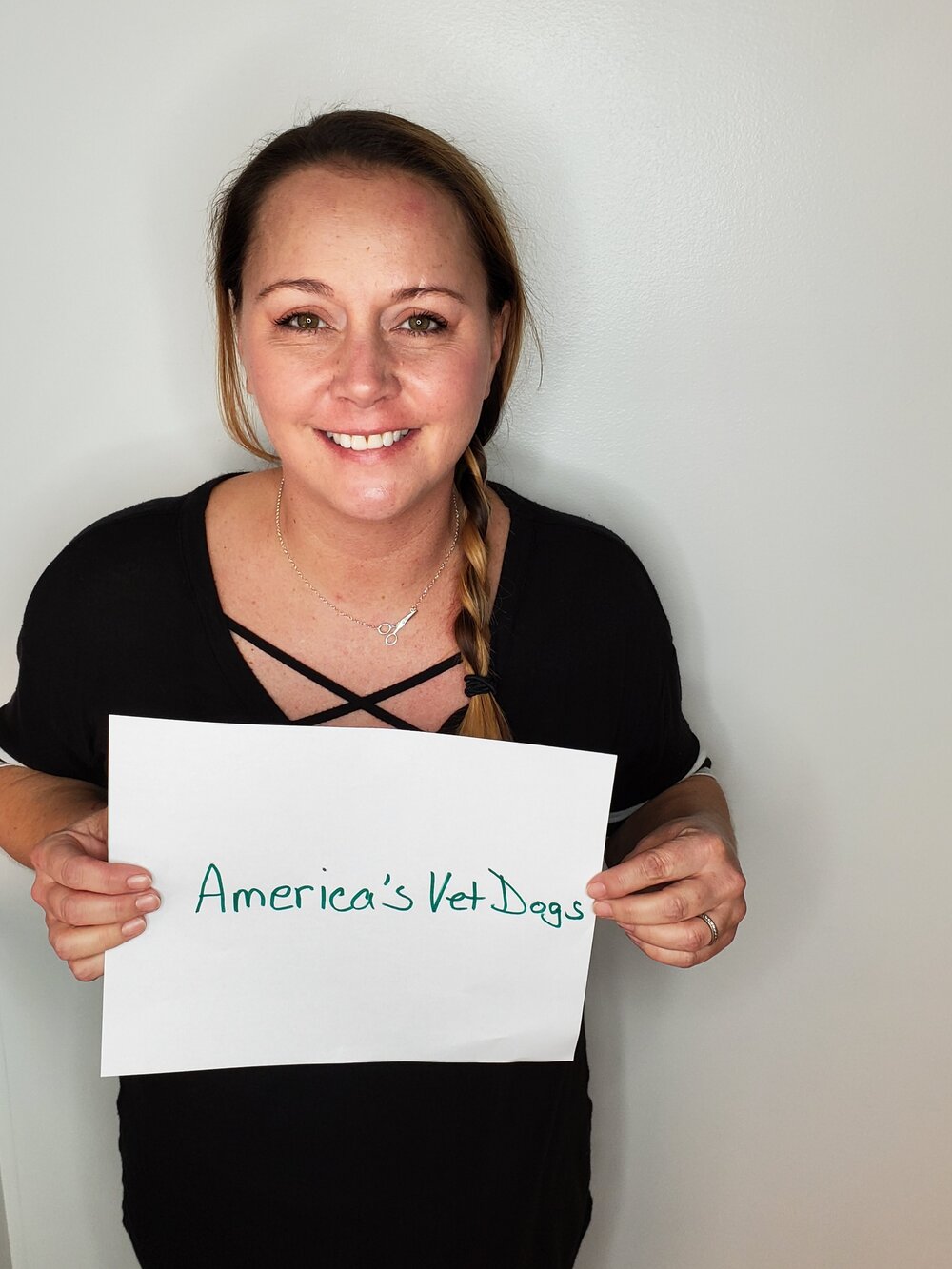 Anyone who knows Tammy, knows her love of servicemen and women and animals. She chose American Vet Dogs who provides Veterans with service animals to help them with their daily life.
American vet dogs
https://www.vetdogs.org/Default.aspx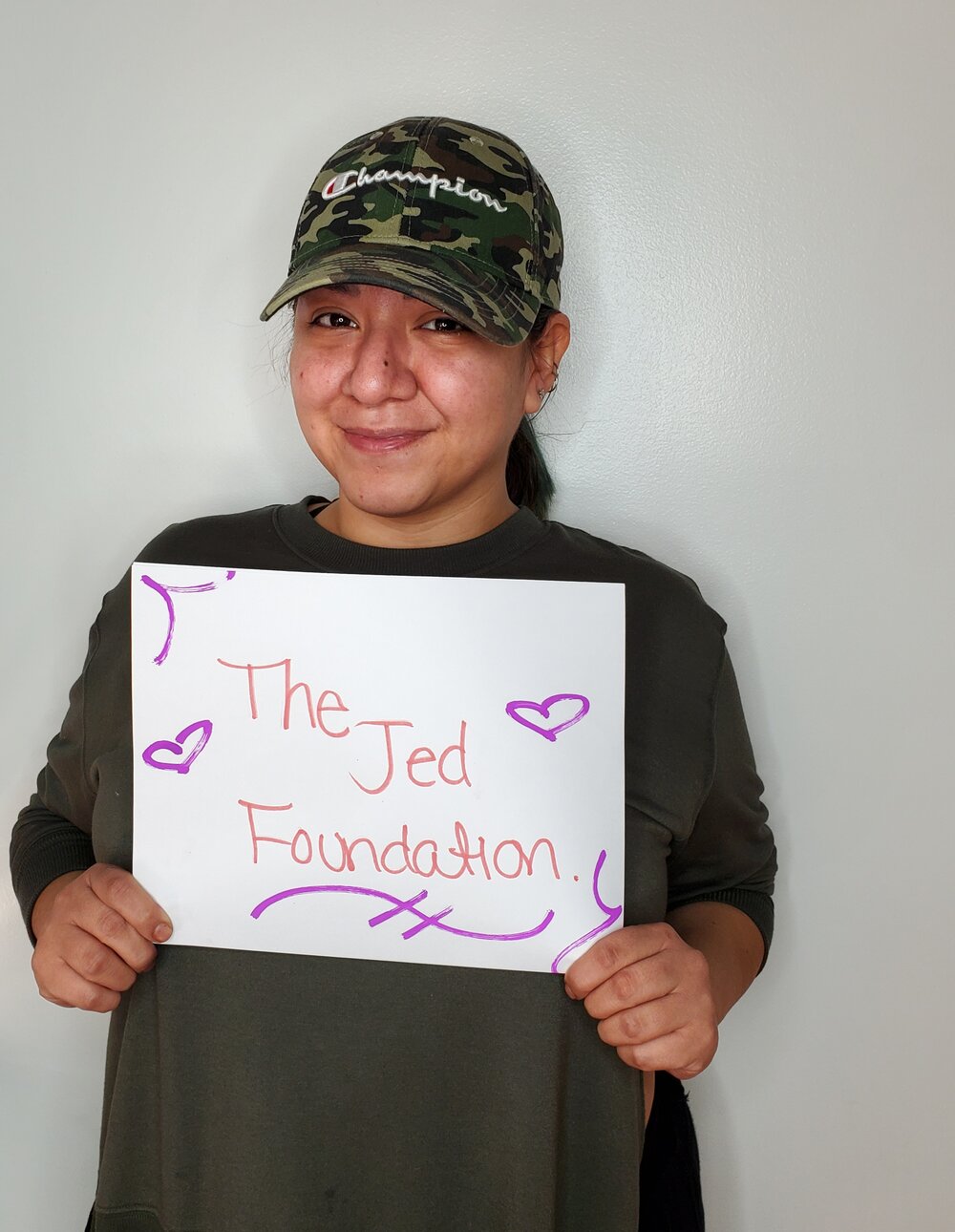 Lucy is my lover of providing support and safe space for everyone. The JED foundation focuses on helping schools provide better mental health support systems to help young adults in their battles with depression and suicide.
Jed foundation
https://www.jedfoundation.org/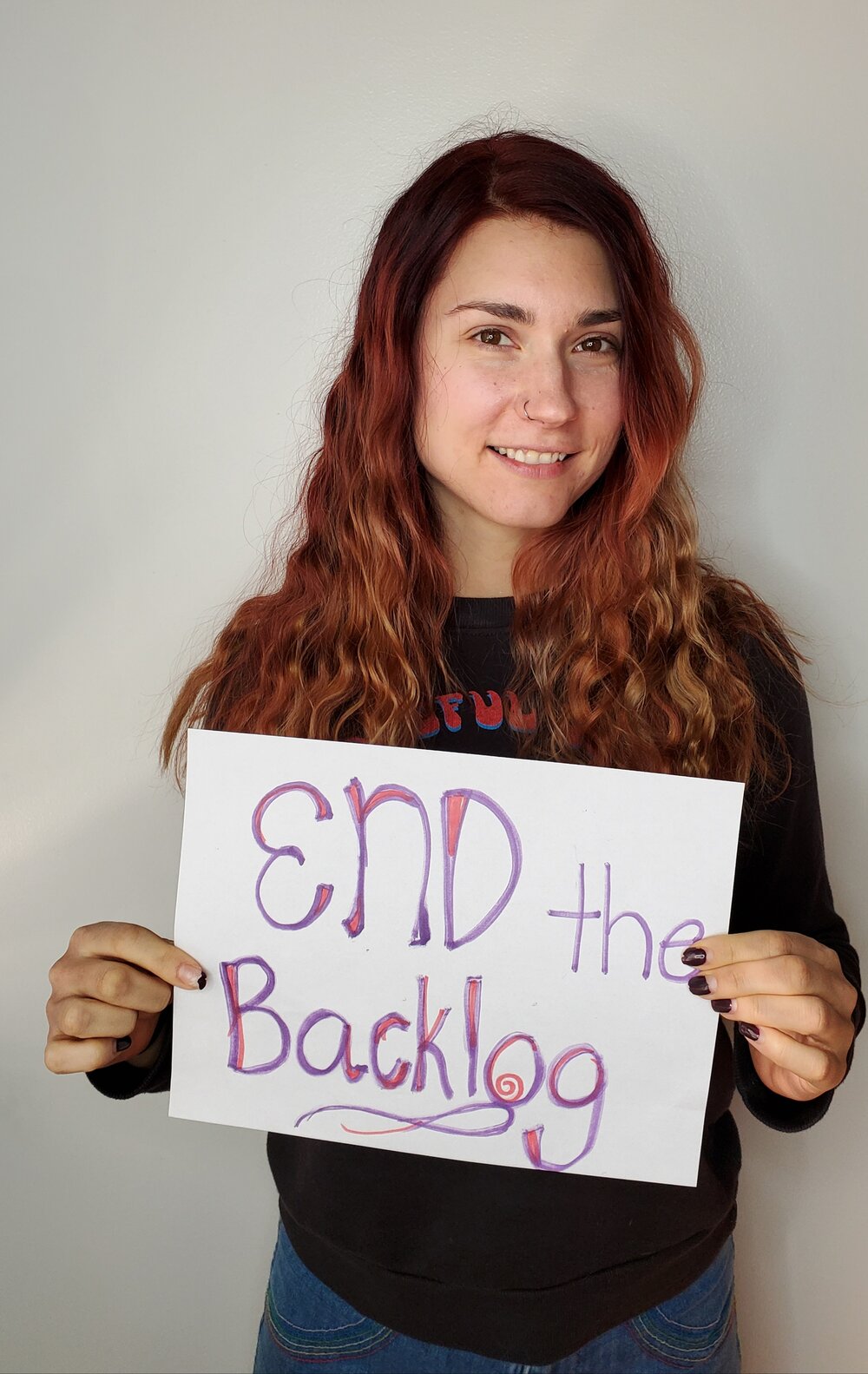 Kristy chose End the Backlog to help provide funding for the over 6,000 back-dated untested rape kits in the state of Maryland. Nationally, there is over hundreds of thousands of untested rape kits.
End the backlog