Get ready to embark on a journey of hair rejuvenation and restoration with our favorite masques and treatments! We all know that our hair deserves a little extra pampering and care to maintain its vibrancy and health—and Aveda's selection of transformative masques and salon treatments will restore, nourish and revitalize your locks. 
At-Home Masques
If your hair is in need of lightweight hydration, Aveda's Nutriplenish Treatment Masque Light Moisture is the perfect choice. This intensive, yet weightless, formula deeply moisturizes and nourishes your hair without weighing it down. Packed with nutrient-rich ingredients such as pomegranate seed oil and coconut oil, this masque replenishes essential moisture, leaving your hair soft, shiny, and manageable. Apply it once a week after shampooing for a quick boost of hydration and rejuvenation.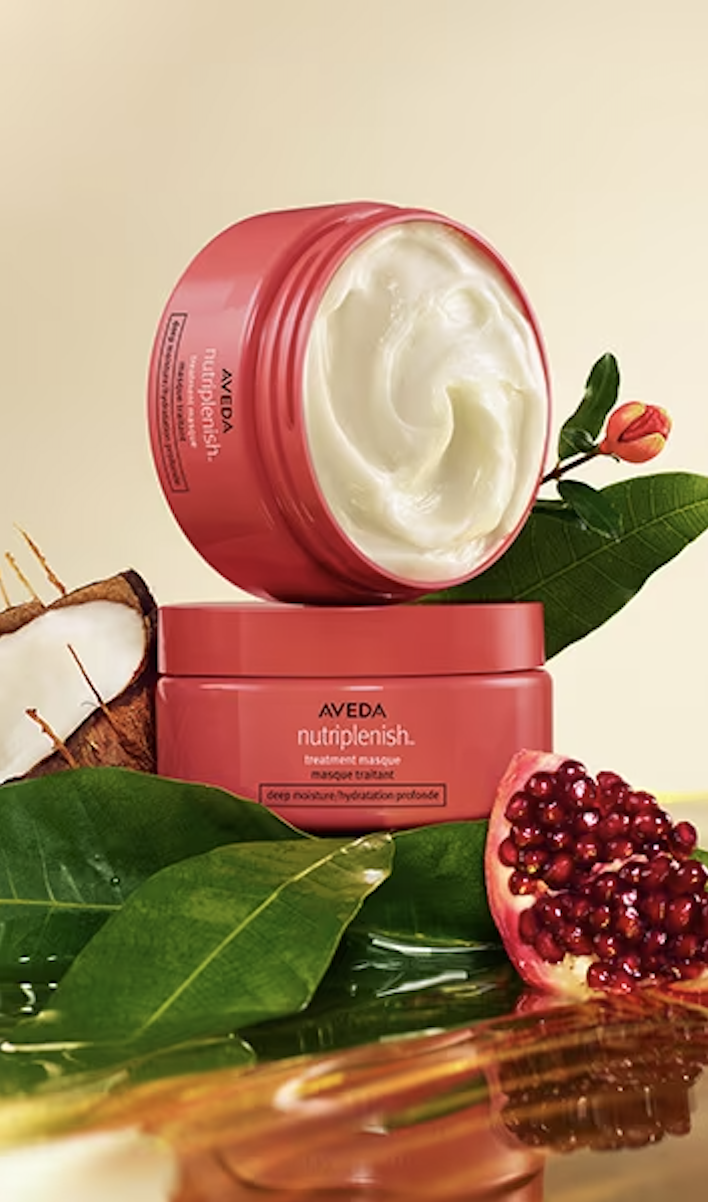 For those with medium, thick or coarse hair, Aveda's Nutriplenish Treatment Masque Deep Moisture is a game-changer. Infused with omega-5-rich organic pomegranate seed oil and mango butter, it replenishes moisture, reduces frizz, and improves the overall texture of your hair. Incorporate this masque into your hair care routine once or twice a week for transformative results.
In-Salon Treatments
In addition to the at-home masques, Thirty Hair offers professional treatments that take hair repair and nourishment to the next level. Our Keratin treatments are designed to smooth and straighten your hair, eliminating frizz and reducing styling time. These treatments can be done as an express or a full treatment and work by infusing keratin back into your hair—resulting in a smooth and polished finish that can last for 2-6 months.
View this post on Instagram
No matter your hair's needs, Thirty Hair offers a range of nourishing masques and transformative salon treatments to restore and revitalize your locks. Say hello to healthier, more beautiful hair today by requesting an appointment or shopping at our online store.